June stands for Summer and parties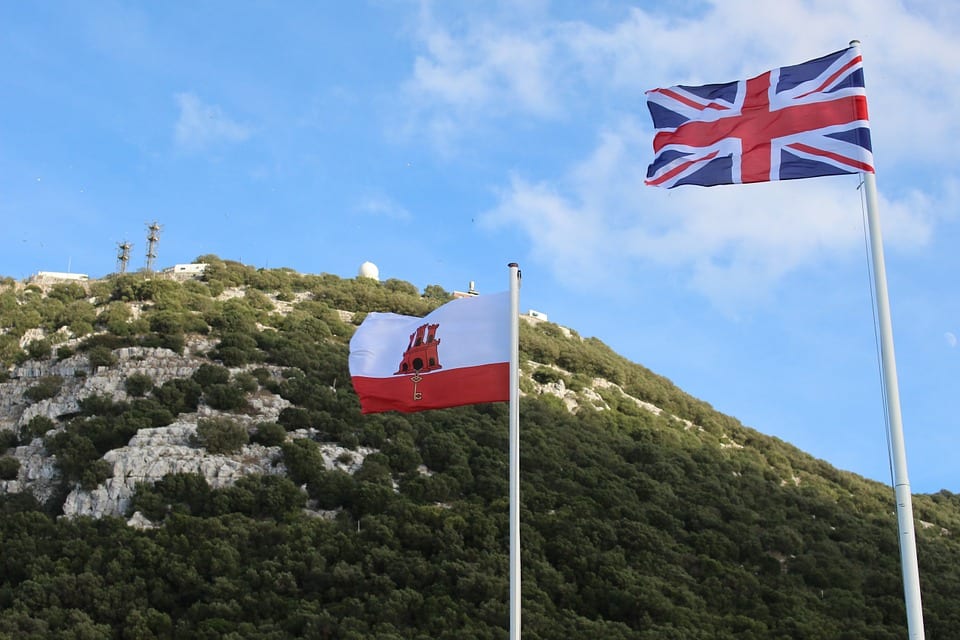 Summer is back! It is time to get out your swimsuits and go sunbathing at the beach.  Enjoy the warm summer evenings – get dressed up and go out with your friends!
Gibraltar World Music Festival
The 6th GWMF will be held on the weekend of June 6th, 2017. The event has a different theme each year and tells a regional story and lends itself to a particular style of music. The aim is to deliver strong values like peace, universalism and spirituality. This year's theme is UPRISING.
This year's festival introduces BrightMed with the ambition to become the meeting point of North-South/East-West. World Peace leaders were invited to come and discuss world issues. The BrightMed International conference will take place at the University of Gibraltar.
The street party, opened for everyone, will be at Commonwealth Park, called AFREEKA and concerts will take place at the St Michael's cave.
For more information visit their website: http://gibraltarworldmusicfestival.gibraltarproductions.com/
Calentita
Every Gibraltarian knows how to cook Calentita as it is a quintessential local dish. The base is chickpea flour, mixed with olive oil and water and baked in a deep oven dish. Just add salt and pepper on top – it is so easy, isn't it?
To celebrate heritage and Gibraltar's Multi-Cultural Community, the Calentita street party takes place every year and it has now evolved into a multi-cultural food festival where you can enjoy cuisines from around the world.  It takes place in Casemates Square on June 10th until 1pm in the morning.
If you do not have the chance to come you can make it on your own at home:
Ingredients:
250g chickpea flour
850 ml water
50 ml olive oil
Salt and pepper
Method:
Mix the flour, water, salt and pepper. Leave it for 2-3 hours or overnight before cooking
Preheat oven to 225°C
Pour 1-1.5 inches of oil in your oven dish ensuring the bottom is fully covered in oil
Place the dish into the pre-heated oven to heat up the oil
Once the oil is hot stir your mixture and pour it immediately into the dish
Place this back in oven for an hour
When it is ready to dust with pepper to taste and cut it into pieces
Bon appetit!
Holifest
Are you a party animal? Then the Holifest is a must go for you. Lights and colours, live music and DJ's. Expect the traditional colour bombs and neon glow in the dark sticks and face paints – you have not seen anything like this before in Gibraltar. The best international DJ's will perform during the event including Pete Tong, Robert Dietz, Mark-T, Luke Pompey – just to mention a few.
You can get your tickets at Marble Arc, at Hendrix, or buy them online.
GibPride 2017 at The Eliott
The Eliott Hotel is delighted to announce a 2 day celebration to coincide with the Dublin and London Pride events. Everyone is welcome to join in the celebrations.
On Friday June 23rd, we will be hosting a Great Gatsby dinner and dance. Musical entertainment from Phillip Borge will be performing a repertoire of songs from The Musicals. Dress code: the Roaring 20's.
On Saturday 24th June we are flying in the UK's No. 1 Elton John Tribute act to perform on our stage. Dress code: Glam Rock.
Both parties are ticket only. Tell your friends to call Marie-Anna Lynch on 200 70500 and book your table now!
Individual party price is £35 pp, combo price for both nights is £60pp. Each night includes a 3-course meal meticulously prepared by Head Chef Matt Birtwistle. If you do not want to miss any of our future events follow us on our Facebook page.