Gibraltar; Home Away from Home
23 July 2021 ·
2
min read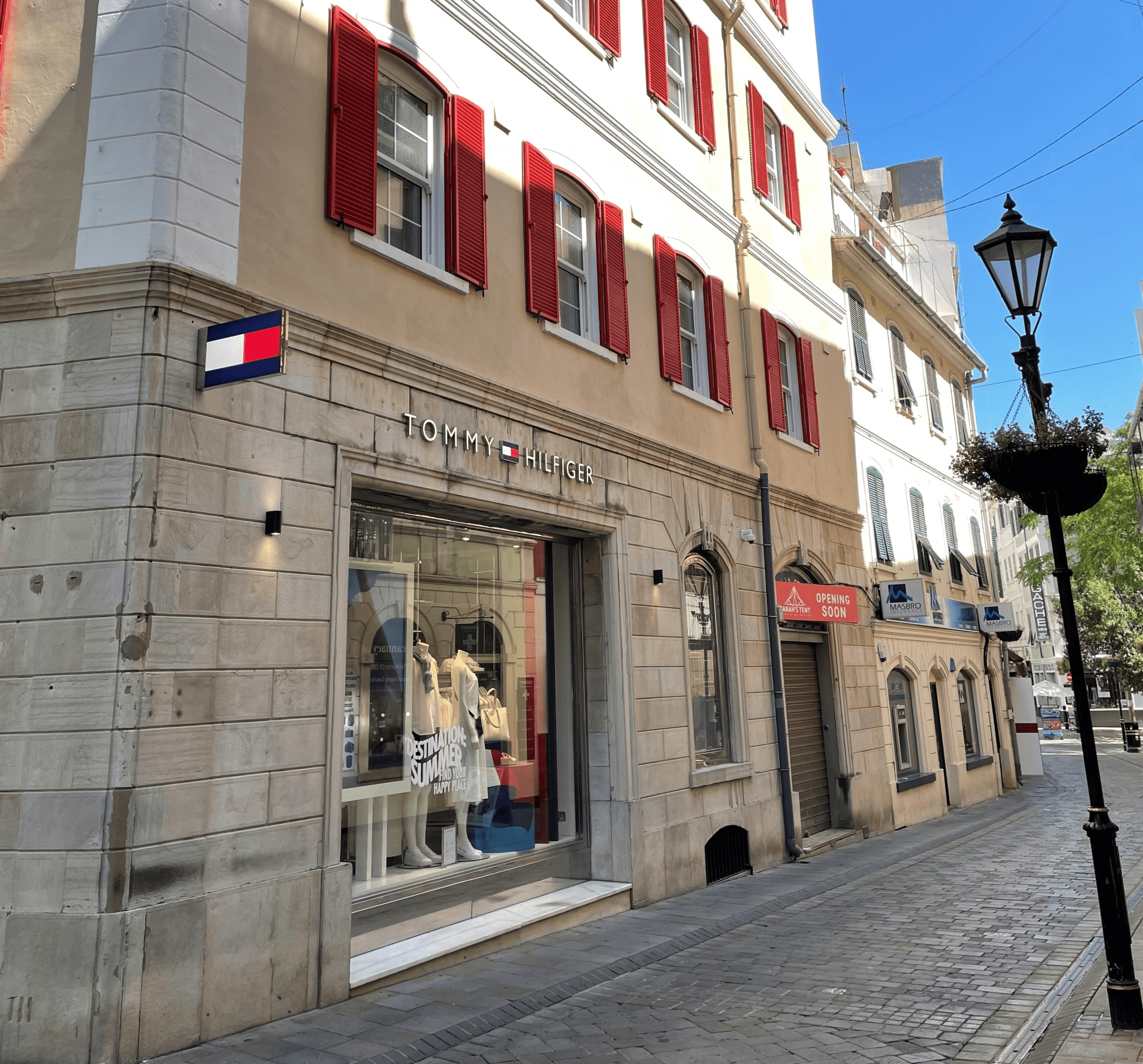 Looking for a getaway in a safe and secure sun destination this year? Well, Gibraltar is the right place to be. With sandy beaches, clear blue seas, Mediterranean sunshine and guaranteed safety, you won't find it anywhere else in Europe. In hindsight, Gibraltar is a sunnier, brighter and warmer version of the UK and the British like to think of it as a home away from home. Keep reading to find out why and you'll be the first passenger on board.
You could say the Mediterranean and the British climate have their differences. Gibraltarians can soak up the sunshine at least five months of the year but British people aren't so lucky with the weather so we can totally understand why they want to visit sunny, hot Gibraltar. Tens of thousands British holidaymakers flood to Gibraltar each year to experience the sandy beaches and clear water, Eastern Beach and Catalan Bay being the most popular beaches to take advantage of the scorching weather and to top up their tan.
View this post on Instagram
So how is Gibraltar a home away from home or a second home for British people? Walking through Gibraltar would really make you think you're strolling down Oxford Street or Piccadilly Circus; it really is that similar. Gibraltar uses the British pound which is ideal and so convenient for British travellers – they can start spending the moment they step off the plane at the Duty Free in Gibraltar Airport!
English is widely spoken in Gibraltar so don't worry – there's no need to get your Spanish dictionary out just yet, although, there's no harm knowing a few words in Español!
If you're in the mood for some grub from home, don't worry – there are British pubs and bars at every corner as well as British cuisine being available in almost all of the restaurants in Gibraltar town or on the Harbour so your cravings will be kept at bay. The British pubs and bars like to host karaoke nights and bingo, so it'll be like a night out in your local at home.
To really get the British vibe and atmosphere, there are iconic red phone boxes for telephone calls and red post boxes to post mail scattered all over Gibraltar, what else could possibly make the place feel anymore British?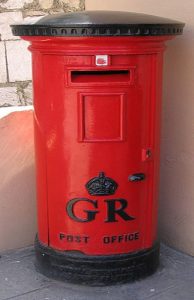 At The Eliott, we welcome our guests all year round and we hope to welcome you soon. We have some great offers available on our website for you to browse through when planning your breakaway to Gibraltar. Why not check out our blogs on things to do, places to see & go on our website too for inspiration while putting your holiday agenda together?
View this post on Instagram