Everything you need to know to plan your Gibraltar wedding
07 January 2018 ·
2
min read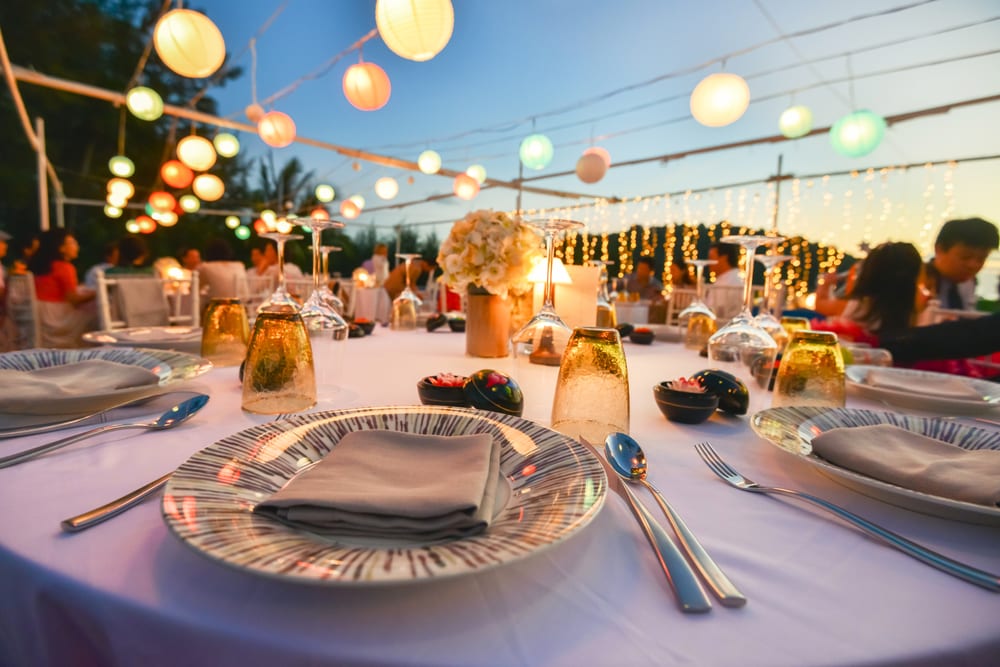 If you choose to tie the knot in Gibraltar, you'll be following in some discerning footsteps! Plenty of celebrities, including John Lennon & Yoko Ono, have hosted star-studded nuptials in this stunning British overseas territory in Spain. With a little careful planning, you could soon be throwing your own big day, Gibraltar style!
Read on for our ultimate guide to Gibraltar wedding planning…
Choose a Great Venue
The peninsula of Gibraltar might be small, but it more than makes up for this in amazing Gibraltar wedding venues. The Eliott Hotel Gibraltar weddings are a popular choice, due to the hotel's superb location and facilities, which help to provide a truly luxurious experience for the happy couple. If you're not marrying in Gibraltar, the venue also makes for a superb location to plan your honeymoon or a romantic getaway. During this stage of your planning, be sure to consider what it is you want from your upcoming wedding day and research venues which can offer just that.
Decide on Any Wedding Accessories
Choosing whether to buy vital items like wedding rings and clothing for the big day on or off Gibraltar is another vital step. Gibraltar has plenty of boutiques and jewellery shops, but it might be worth paying a visit ahead of time to take care of these steps if you've decided to buy locally. This could also give you a valuable opportunity to get a closer look at the Gibraltar wedding venues on offer by planning a short stay and getting a real feel for your chosen location before setting foot there as a couple about to say 'I do'. This is not only a great opportunity for a Gibraltar mini-break, but a chance to do a little forward-planning and perhaps meet with key figures at your chosen venue or any respective wedding planners or caterers.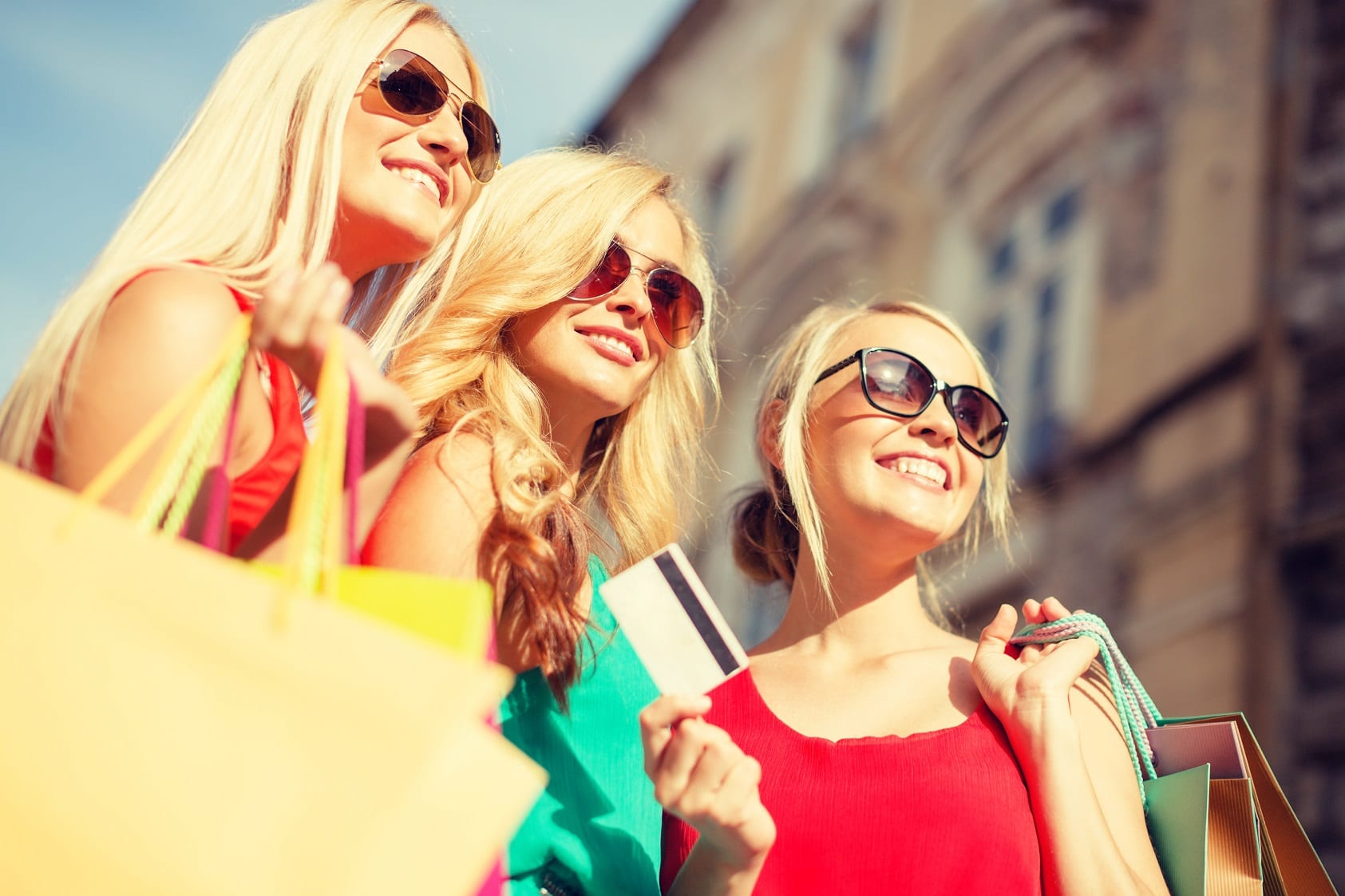 Plan Ahead 
If you're planning a Gibraltar wedding, it's always best to plan your day as far in advance as possible. This is partly dependent on how many people are attending and your own availability. You'll need time to apply for a license – and it's also worth considering that as a popular wedding destination, you need to make sure your chosen venue has availability on your chosen dates. You'll also want to ensure both you and your guests have time to enjoy the day or even an extended trip, so be sure to set the wheels in motion sooner rather than later, and allow guests time to book their travel, any time off from work they might need and the opportunity to book accommodation if this is not being provided by your wedding party. Making a concise list of what you need to arrange early on in your wedding planning will help alleviate much of the worry later, so remember to get organised!
The official Visit Gibraltar website has more information for couples eager to find out how and where to tie the knot in Gibraltar.