Art in Gibraltar
01 August 2017 ·
2
min read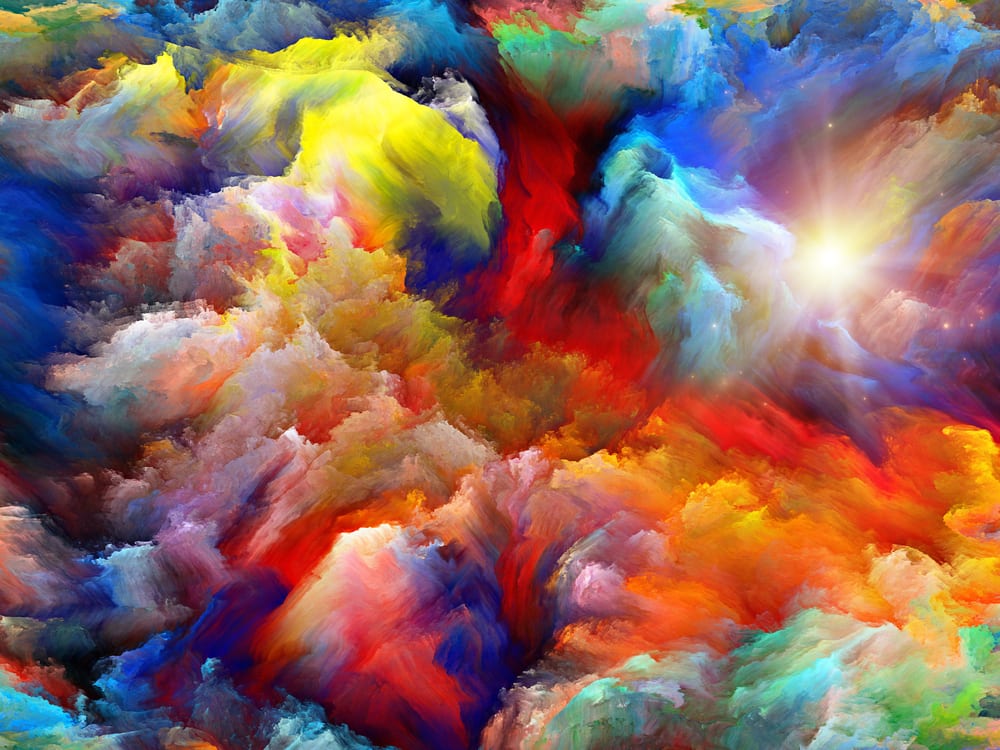 Gibraltar is one of the few holiday destinations to offer travellers beautiful weather, amazing scenery and a rich cultural history to explore. The history of settlers in Gibraltar has created a mixing pot of different ethnicities, resulting in a rich and diverse community. The latest luxury refurbishments made to the retail districts in Gibraltar have brought new life to the coastal paradise without taking away from its vibrant history. If you want to explore the cultural creativity of Gibraltar then here are a few of the best museums and exhibits for you to visit during your holiday break.
The Great Siege Tunnels
Gibraltar has a history full of conflict and military action, but it is also a place of trade and a home to people of many different nationalities that each brought something new to the area. The Great Siege was one of the biggest conflicts that Gibraltar has ever seen, which resulted in the development of some of the greatest military strategies in history. The great Siege Tunnels were built as a defensive strategy for soldiers that were greatly outnumbered by French and Spanish invaders. The knowledge of the Rock of Gibraltar was used in favour of locals, who devised this huge network of underground passageways to move around freely without being detected. Today visitors can take a trip back in time and learn about how the tunnels were built and how they were used during times of conflict. Explore the historic site and see some of the antique tools and weaponry that were used as far back as the 17th century. This unique exhibit is a great way to learn about history and culture on your Gibraltar holidays.
The Gibraltar Museum
Over the decades there have been countless archaeological, anthropological and biological discoveries in Gibraltar, and this wonderful museum gives you the chance to see them up close. Gibraltar is a trove of natural exhibits and historic landmarks but the amazing collection of artefacts and informational material is the perfect place to begin your journey.
When planning your holiday you'll be looking for the best hotel in Gibraltar as well as amazing experiences and things to see; The Gibraltar Museum definitely falls into that category. Browse the collection of relics and learn about how Gibraltar and its landscapes are home to all kinds of historic landmarks and things to discover.
Face Frames Gallery
If you enjoy classical art and intricate designs then the Face Frames Gallery is a great place for you to delve into Gibraltar's art scene and uncover a number of beautiful exhibits. The in-house artist specialises in framing artwork and artefacts, offering locals and tourists beautiful custom-made designs. The gallery has recently expanded and has started to display exhibits from local and international artists. Browse the gorgeous paintings by upcoming artist Leslie Gaduzo and see if any of her works call out to you. A trip to the Face Frames Gallery is the perfect way to enrich your trip and potentially come away with a beautiful one of a kind painting.