Reasons to visit Gibraltar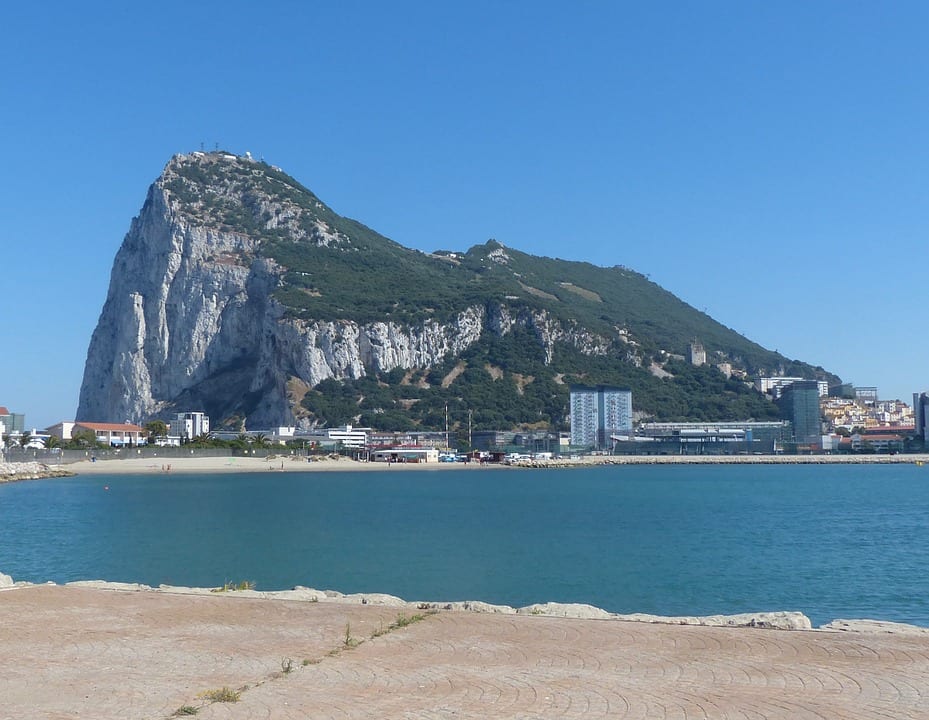 We're not sure if you know but for your information: Gibraltar is a country and a city all-in-one. Situated at the very bottom of the United Kingdom, its next stop is Morocco and the place is home to over 30,000 people. Hundreds of cruise ships choose Gibraltar as one of its intermediary stops each year.
The entrance to the Mediterranean Sea is situated right next to Gibraltar and that's what makes it a historical place to visit. The Royal Navy was stationed here in the 20th century to control the canal. Visit The Gibraltar Museum to learn more about its history.
The weather in Gibraltar is great. Its subtropical Mediterranean climate all year through which makes it always a great place to visit. The Winter's coldest measured temperature is only 14 degrees whereas the Summer's average temperature is 25 degrees. How good does that sound?
A huge part of Gibraltar is covered by its well-famous rock which has plenty of sights to offer: The Upper Rock Natural Reserve, The Great Siege Tunnels of World War 2, St Michael's Cave, the Cable Car that gets you up to the rock (if you're not so much into hiking a huge mountain) and of course the Barabary macaques, Gibraltar's famous monkeys. Make sure not to underestimate them, they're still wild animals.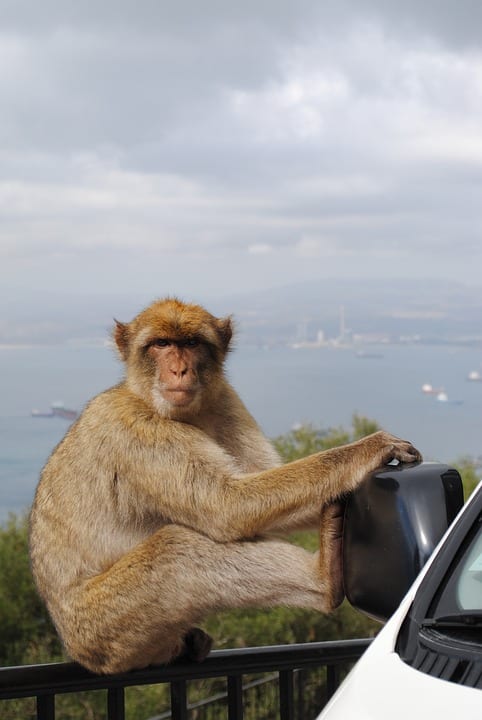 As small as Gibraltar is, it still features six beaches, both sandy and stony. Sandy Bay, Eastern Beach, the picturesque village of Catalan Bay, and Western Beach are the sandy ones that are perfect for long sunbathing days combined with volleyball games and cocktails. Camp Bay and Little Bay are rocky places, perfect for a stroll in the evening and nice sea views.
Gibraltar also features a great variety of restaurants, bars and nightlife. New developments such as Marine bay and Ocean village are perfect for youngsters. For those who prefer the historical part of the town, Casemates square or the Main street surely offer plenty of calentitas (traditional dish from chickpea flour) for you.
Sightseeing long walks at the beach, hiking or just strolling through the shopping streets. What do you prefer? Come and find out yourself.