A Quick Guide to Crossing the Border into Spain
10 October 2017 ·
2
min read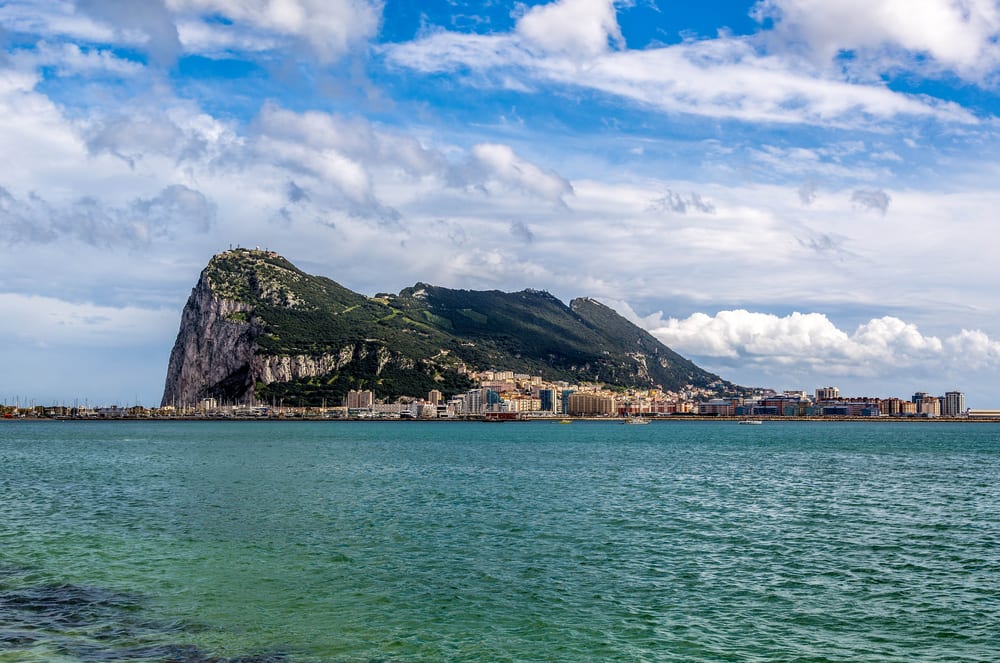 If you're planning a holiday in southern Europe, Gibraltar is a convenient option and boasts stunning scenery and gorgeous weather. The British overseas territory is located off Spain's south coast and is renowned for its picturesque views and idyllic walking spots.
You can walk or drive across the border from Gibraltar into Spain so it's probably one of the easiest trips between two countries you'll ever make while on holiday! However, you will still need to remember one or two important items of documentation, especially if you aren't flying into Gibraltar directly and have instead opted for a Malaga arrival.
If you do fly to Malaga, it's about an hour and a half to Gibraltar and you'll need to cross the border before you can check into your hotel. Even if you do fly into Gibraltar and check into your room at The Elliot Hotel Gibraltar the same day, we highly recommend you add a day trip to La Linea or further along the coast to the Spanish beach resort of Tarifa into your itinerary.
Keep reading for our tips on how to cross the border into Spain with the minimum of fuss…
Spain Visa Types, Requirements, Application & Guidelines (schengenvisainfo.com)
Travel documents
While you may think that packing your best swimwear and new summer attire is your number one priority, ensuring you have the right travel documents is imperative when you are travelling anywhere. For EU, EEA and Swiss citizens, you will only need to present your passport or national identity card that is valid on the day that you enter and leave Spain. Anyone who is under the age of 18 and travelling with a national identity card will need to provide written parental consent to travel to Spain.
Visas
If you are an EU, EEA, Swiss and Andorran citizen, you will not require a visa under the free right of movement treaty. Citizens from New Zealand will also not require a visa if they are staying in the country for less than 90 days. Other countries whose citizens will not require visas include Hong Kong, Singapore and South Korea.
Customs
Getting through customs can be tricky if you don't know what you can and can't take, but luckily things are pretty simple when travelling to Spain from Gibraltar. The rules are the same as they are for any EU boarder – if you are departing from a European Union country, there are no restrictions. If you are coming from a country that is not part of the European Union, there will be some restrictions placed on items like cigarettes and tobacco.
We recommend you get up fairly early to cross the border into Spain, as it can get busy. The good news if that if you pick our best Hotel in Gibraltar, you're just minutes away from the crossing.
The Schengen Agreement
Spain is part of the Schengen Agreement, which means that there are no routine immigration checks when travelling to and from another Schengen country. The terms 'Schengen Area' and 'Schengen zone' refer to all Schengen countries as a whole. If you are travelling to various countries during your trip, you will need to apply for a visa at the embassy of the country that you will be spending the most time in, and it's important to remember that the UK is not part of the Schengen Agreement.