Where to Play Football in Gibraltar
01 December 2017 ·
3
min read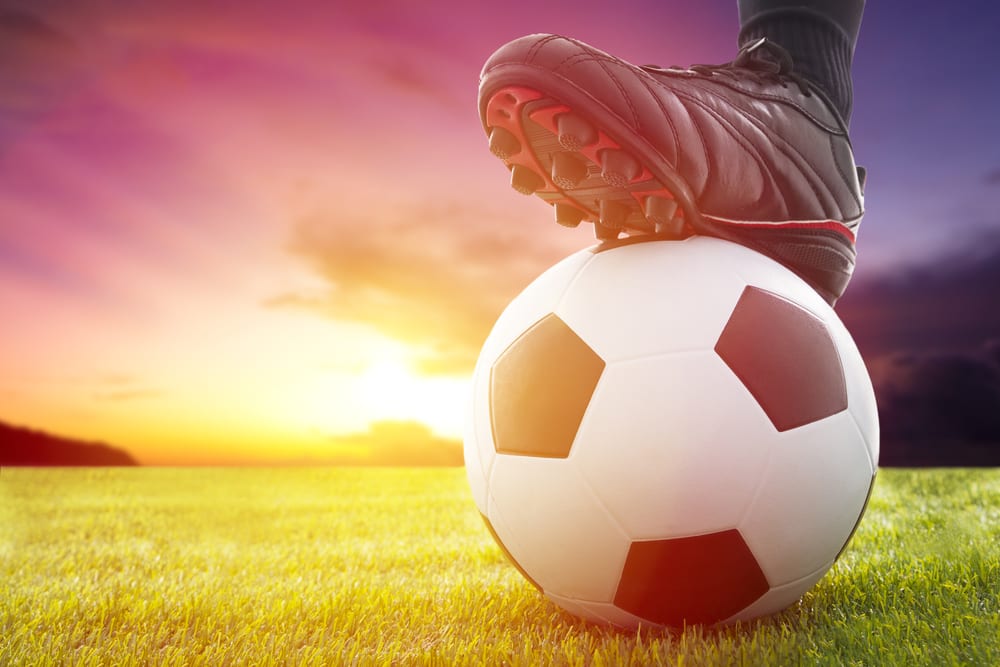 As a British territory, Gibraltar is a full of football fans and people who enjoy the beautiful game. Playing sports is a great way to stay fit and have fun while on holiday and Gibraltar is full of scenic places to get a spontaneous match going.
If you're in search of luxury hotels in Gibraltar town, The Eliott Hotel in Gibraltar will provide you with a perfect place to relax after a fun game of football with family or friends. If you've never visited the area before, these locations will help you find the perfect place to get a game together.
Catalan Bay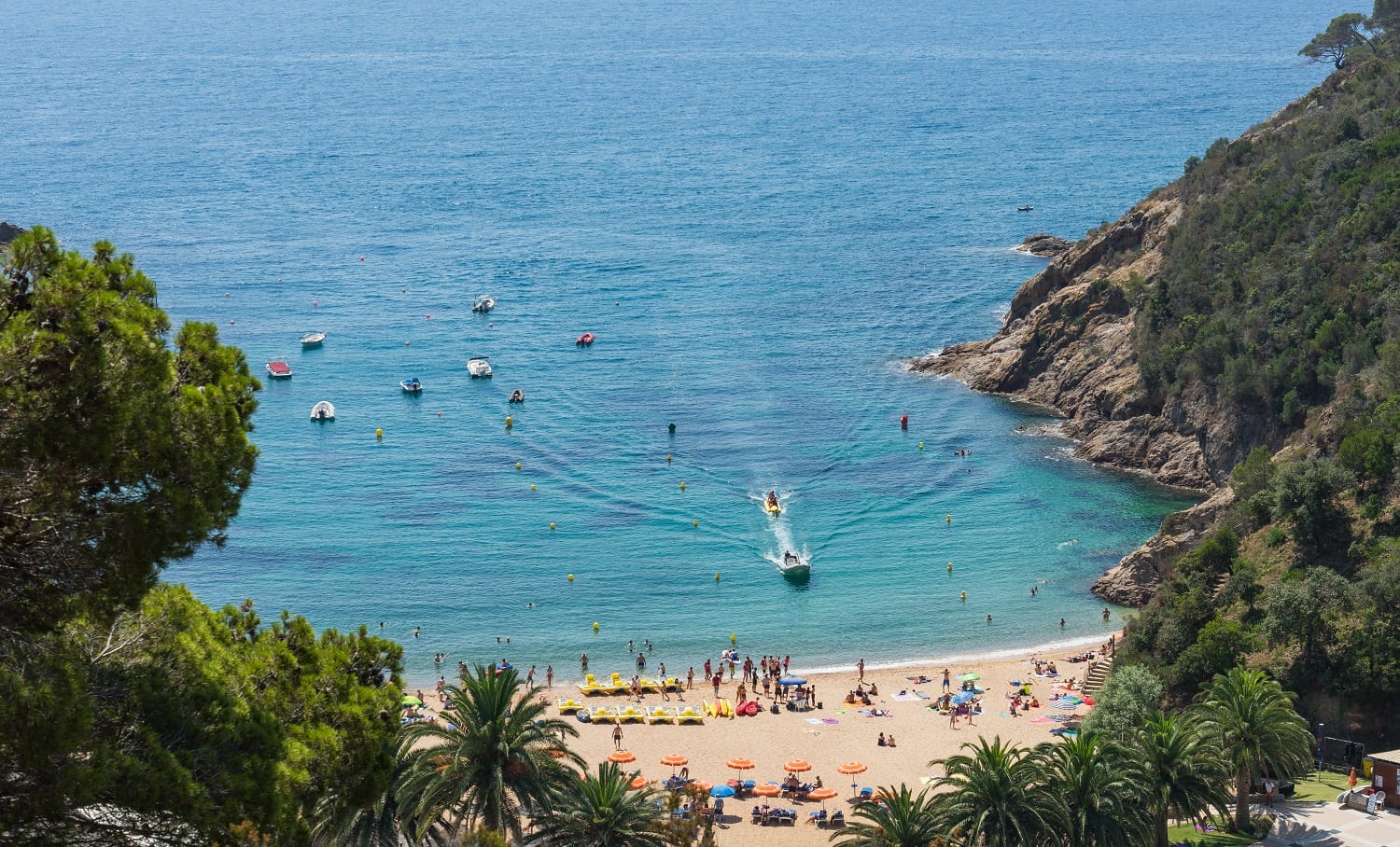 If you're looking for great scenery and beautiful views, there's no better place to have a kick around with friends than at Catalan Bay. The natural beauty of the beached area makes it a perfect place to enjoy the great weather while having fun at the same time. Although playing on sand may not allow for the most serious game, there's nothing more fun than a friendly game on the beach. Whether you're travelling to The Eliott Hotel Gibraltar with friends or family, head over to the beach with a football, set up some goalposts and enjoy a classic game.
Commonwealth Park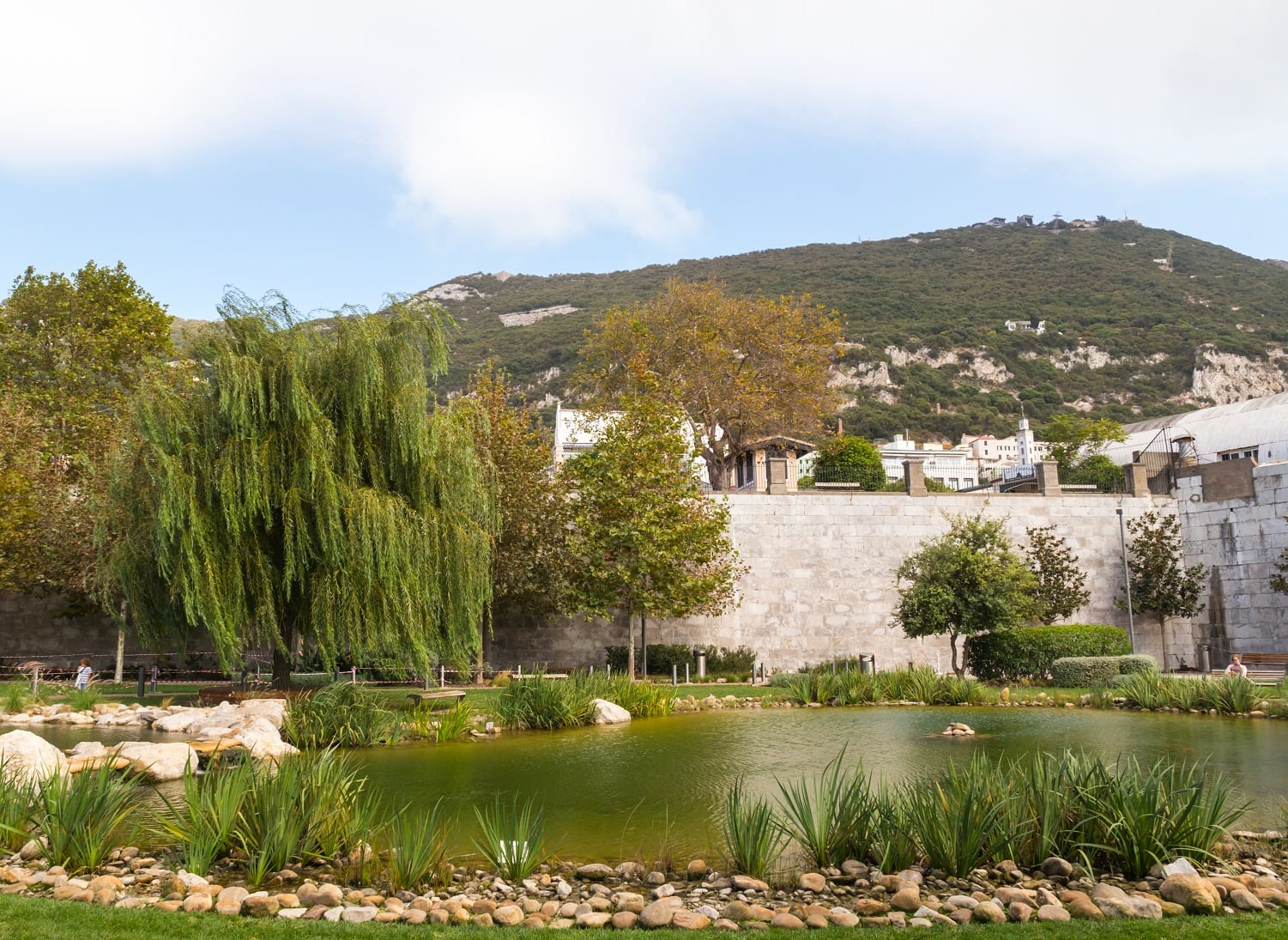 Make your way to Queensway Road during your stay at the O'callaghan Gibraltar hotel to experience one of the most beautifully scenic areas in Gibraltar. The Commonwealth Park has been designed to provide a beautiful bustling public place for visitors looking to relax and have fun. With multiple open grass areas, there are plenty of places to have a friendly game of football.
This is also a great place for families to visit if you're travelling with kids as there is plenty of space for youngsters to run around and make new friends. Don't forget to bring your camera too – not only can you take a commemorative team photo, the Park also boasts several scenic vistas and picturesque spots which budding shutterbugs are sure to find inspiring.
The Rock of Gibraltar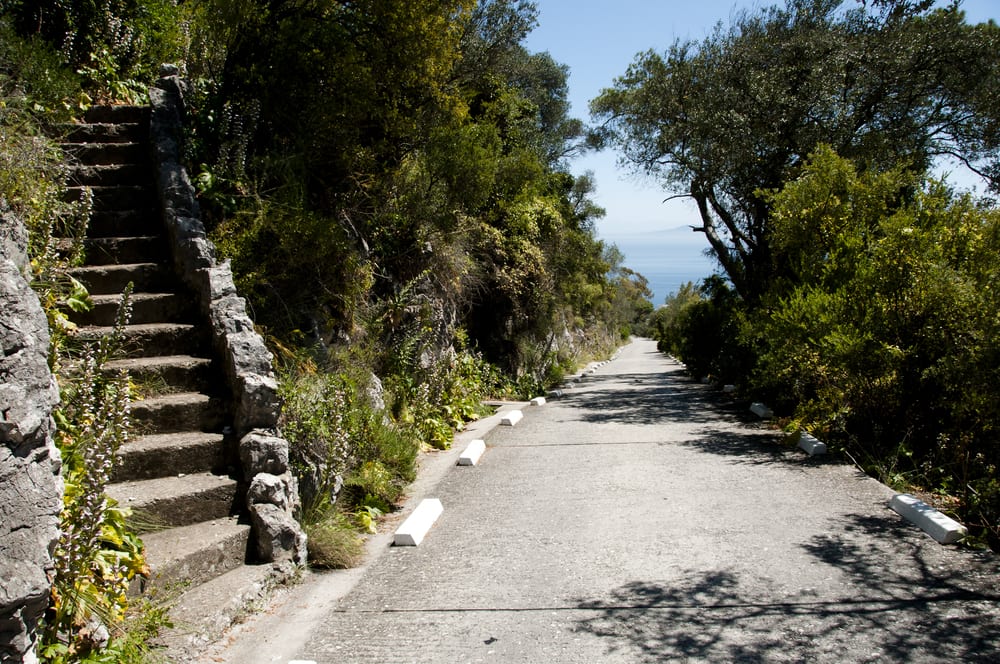 As the most famous landmark in the area, the Rock of Gibraltar is a must visit on any trip. Make your way to the top of the rock and discover some of the most beautiful sights in the world. As you stroll across the top you'll find all kinds of exotic plants and animals that are sure to make your walk memorable. Be sure to bring your football along so you can have a spontaneous kickaround in the shadow of the rock after your descent.
Victoria Stadium
Although you may not be able to actually play at this iconic stadium, it is a must-see spot for any football fan visiting Gibraltar. As one of the major sporting venues in the town, Victoria Stadium hosts some of the biggest games of the year. The Gibraltar Football Team often play there which makes it an ideal place to catch the latest sports events such as the Rock Cup which takes place every year and sees the best teams in the area face off. The Gibraltar National team was admitted to UEFA in 2013 so if you time your trip right, you might be lucky enough to see a big European club game during your stay.