Things to Do Near the Eliott Hotel, Gibraltar
24 February 2017 ·
2
min read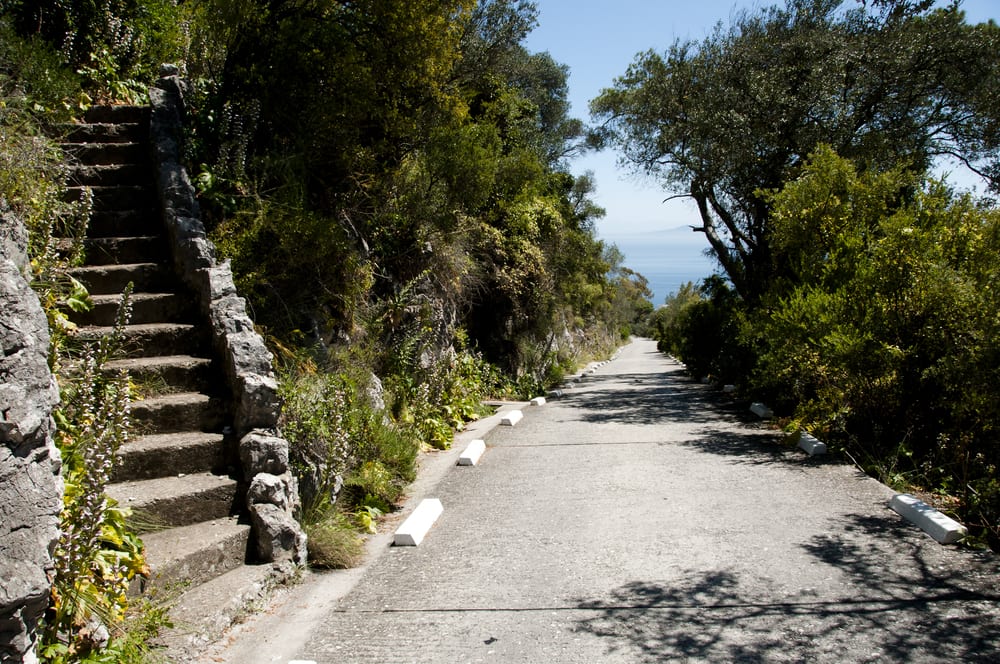 If you are planning to head to the Rock of Gibraltar for a holiday this year. There are plenty of things to do on this beautiful island.
If you are choosing to stay at the O'Callaghan Eliott Hotel for your stay, there are several things to do in the immediate vicinity of the hotel that means you don't have to travel to far if you just want to relax and take in the surroundings.
Gibraltar Museum – 0.1 miles from the hotel
The Gibraltar Museum chronicles some of the major historical events that have occurred in Gibraltar throughout history. Get an insight to how Gibraltar looked 30,000 years ago, learn about the Great Siege and discover what it means to be Gibraltarian. Occasionally there are also temporary exhibitions on display at the museum.
Gibraltar Museum is open Monday – Friday from 10am until 6pm and on Saturdays from 10am until 2pm. The museum is closed on Sundays and Public Holidays.
Admission to the museum is £2 per adult and £1 for children under 12. Infants under 5 an enter the museum for free.
Main Street Shopping – 0.1 miles from the hotel
The total length of this street has been pedestrianised so you can shop without the hassle of passing traffic. The first impression of Main Street is that it is like any British high street as there are all the usual household names. Main Street is a duty-free place so you will be able to get great bargains including spirits, perfumes and jewellery. There are also some fantastic souvenir shops. After shopping you can rest your feet and fuel your appetite in one of Main Streets many cafes, bars and restaurants.
Gibraltar Rock Tours – 0.1 miles away from the hotel
If you don't want to move far from the O'Callaghan Eliott Hotel Gibraltar, then why not go on an organised tour and be chauffeured around the Island. Gibraltar Rock Tours were officially licensed by the Government of Gibraltar in 1994 and since then have been providing friendly, educational tours.
Allow a professional guide to take you around The Rock to receive the most out of your trip. Visit places you would never visit on your own and learn about the 10,000 years' worth of history behind Gibraltar's most unique and impressive attractions including St. Michaels Cave, Apes Den, Europa Point and the 100 Ton Gun.
Gibraltar Rock Tours offer tours of varying lengths depending on how much time you have and what you want to see. Tour durations range from 1 hour 30 minutes to 6 hours.
The Convent – 0.1 miles from the hotel
The Convent is an ex-convent and is now the official Governor's residence. Just as The Convent sits right at the heart of Gibraltar, so does the long varied and interesting story of The Convent sit at the heart of the history of Gibraltar itself.
The government building is not open to the public, but is a magnificent building that is worth going to see. During the day, there is a single sentry who every so often marches to 20 yards to the other side of the entry under a canopy. He stamps his feet and turns around and marches back to where he keeps watch. If you get chance to see the changing of the guard ceremony, then take the time to watch. It is a traditional event and is attended by many of Gibraltar's dignitaries, marching soldiers and a brass band.