How to Enjoy a Perfect Anniversary in Gibraltar
30 October 2017 ·
2
min read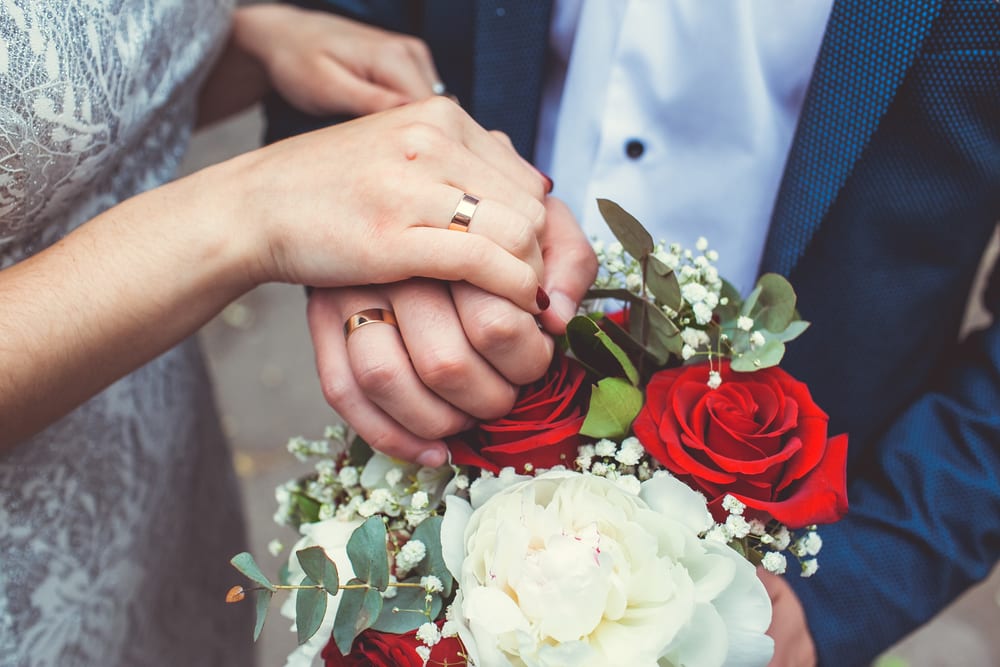 When you're celebrating your anniversary, Gibraltar is the perfect romantic destination to head to. Located between Europe and Africa it boasts a Mediterranean climate that means you can get outdoors to explore the local culture, enjoy drinks on a terrace, and walk hand in hand through the winding streets.
The little British colony of Gibraltar, known as 'the Rock' will make you feel like you've stepped back in time to Britain in the 70s, giving it a quaint feel that's ideal for couples seeking nostalgia. Expect to see traditional red pillar boxes, fish and chip shops, and cafes serving up quintessential afternoon tea. But the cultural influences don't just come from Britain, you'll find touches of the Mediterranean scattered across the region too, creating a unique blend. The combination makes Gibraltar an ideal anniversary getaway. Many couples also decide to take advantage of the Rock's stunning Gibraltar wedding venues, whether to say 'I do' for the first time or to renew their wedding vows.
When you're staying at The Eliott Hotel Gibraltar, there's plenty of choice for things close by to fill up your trip's itinerary.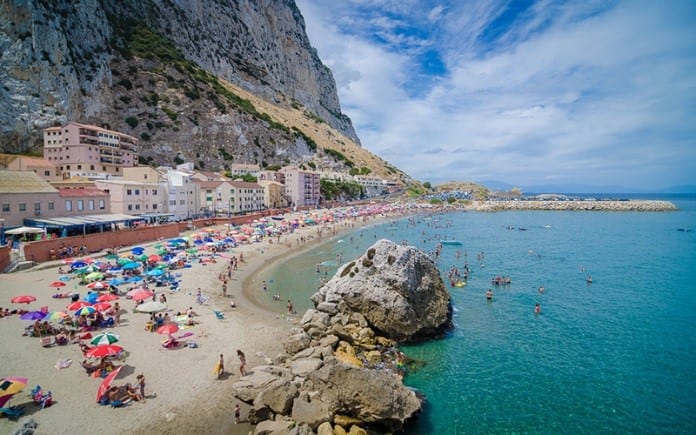 Relax on the beach
If you're looking for some time to relax with your partner, the beach is the place you should be heading. Even in the summer months when the mercury rises, the Gibraltar coast is relatively quite with more locals than tourists taking advantage of the sand and sea. The Eastern Beach is ideal if you want to enjoy lively beach bars, for a peaceful quaint beach head to Catalan Bay, and for stunning, picturesque views lounge on Sandy Bay, where you can see both Africa and Spain.
Climb the rock
You can't head to Gibraltar without climbing up the famous rock. You'll be rewarded with incredible views and a nature reserve to wander around. From such a height, you can see both Africa and the landscape of Spain. The most famous residents of Gibraltar – the Barbary Macaque monkeys – can be found up here too. It's a unique experience that will give you plenty of happy anniversary memories. If you're not a fan of hiking up the rock, you can always opt to ride the cable car instead.
Take a boat safari
Monkey's aren't the only wildlife that can add to your anniversary trip. Book a boat tour and get out on to the open waters. You're likely to spot dolphins and turtles in the beautiful blue waters and if you time it right you might catch a magical glimpse of a blue whale too.
Explore Main Street
Main Street is a hive of activity and full of rich history. If you're a couple that loves to shop and stop at delicious restaurants, this is a place that you must visit during your anniversary trip. When you stay at O'Callaghan Eliott Hotel Gibraltar you're just a five-minute walk from all the action. In the evenings, the Main Street is still a favoured spot with tourists and visitors alike, you'll be able to sit back and take in some live music.