High-end clothes shopping in Gibraltar
29 November 2017 ·
2
min read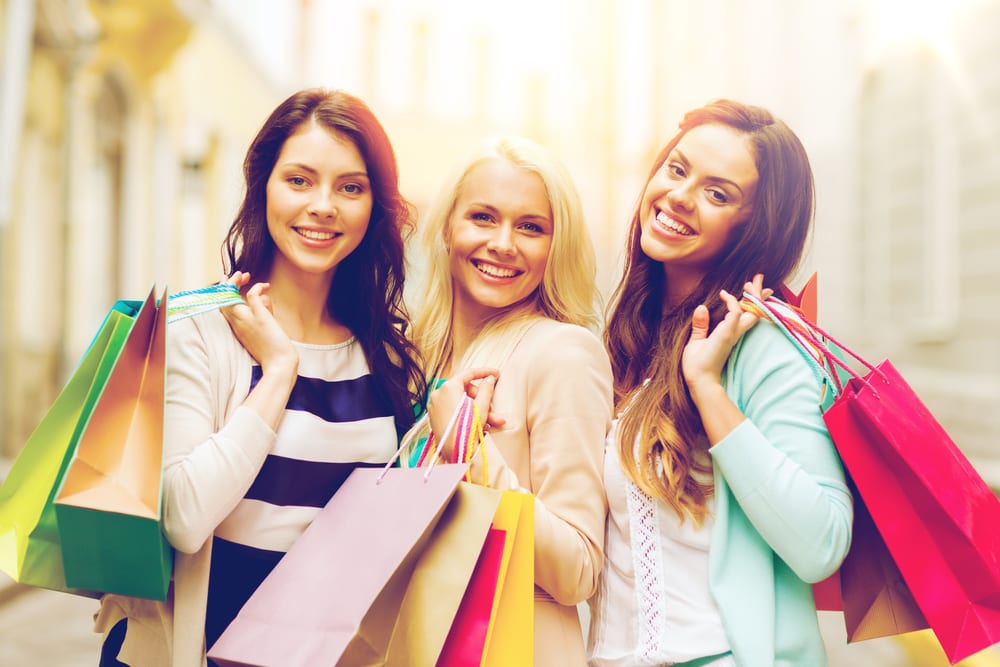 As well as being one of the most popular holiday spots in the Med for culture seekers and photographers, Gibraltar is also a hotspot for shoppers. Amongst the many popular streets and shopping centres, there is a host of high-end women's and men's clothing boutiques to browse.
Whether you're looking for luxurious dresses or casual holiday clothing, there are plenty of places to shop while staying at our hotels near Grand Casemate Square. Be sure to check out our Gibraltar hotel if you want to be in close proximity to the Rock's fashion gems and retail treats. Try these luxurious clothing retailers to get your trip off to a most fashionable start…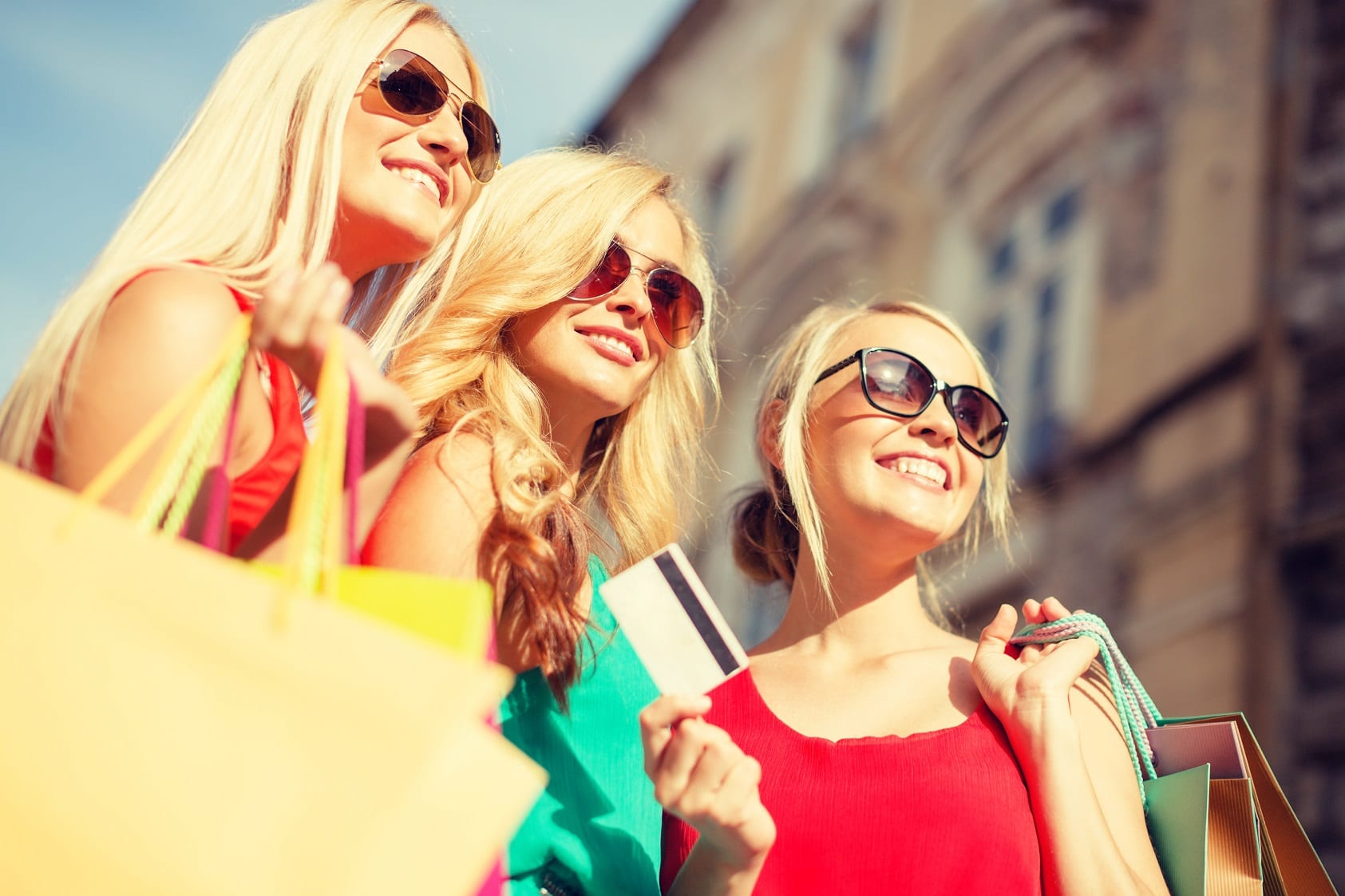 Isolabella
Main Street, Gibraltar
This luxury fashion boutique located on High Street specialises in women's clothing and is one of the most popular stores in town for discerning fashionistas. Browse a wide selection of clothing from jeans and shoes to coats and dresses. Whether you're looking for some new summer clothes to show off your beach body or a new dress for a night on the town, you'll find all kinds of styles created by expert designers. If you're looking to treat your wife or girlfriend during your trip to our hotel near Grand Casemate Square, there's no better place to visit than Isobella so be sure to pop in and check out the ever-stylish collections.
Tommy Hilfiger
Main Street, Gibraltar
Many people will recognise this famous brand and will be happy to know that the flagship store on High Street is packed full of fashion options for men and women of all ages. If you're looking for trendy clothes that are comfortable and fashionable, Tommy Hilfiger is the best place to get kitted out.
Travelling with kids? You'll be happy to know that the shop has a large children's section where you're sure to find all kinds of fashionable new outfits to keep your little ones looking good while on your Gibraltar holiday. There's a reason this global brand has become so popular so be sure to check it out during your trip to Gibraltar.
Fit Boutique
Horse Barrack Court, Gibraltar
If you're looking to keep fit during your trip to Gibraltar there's no better place to get the right gear than this specialist fitness boutique in the heart of town. The ultra-sleek fashion retailer specialises in providing the best custom-designed sportswear that will help you perform to the best of your ability. Whether you're hoping to take part in sports such as football or you're planning to do a bit of jogging and you forgot to pack your running shoes, Fit Boutique is the place to be this season.
Mango
Main Street, Gibraltar
Despite what the name suggests, this popular retailer does not specialise in fruit but instead offers a selection of stylish, modern apparel and accessories. Particularly focused on women's fashion, Mango has become a popular spot for shoppers in Gibraltar and is one of Spain's most notable fashion exports. There is still plenty on offer for men, however, as the shop boasts a collection of accessories and clothing for fashionable guys too.