The top two casinos to visit in Gibraltar
30 November 2017 ·
2
min read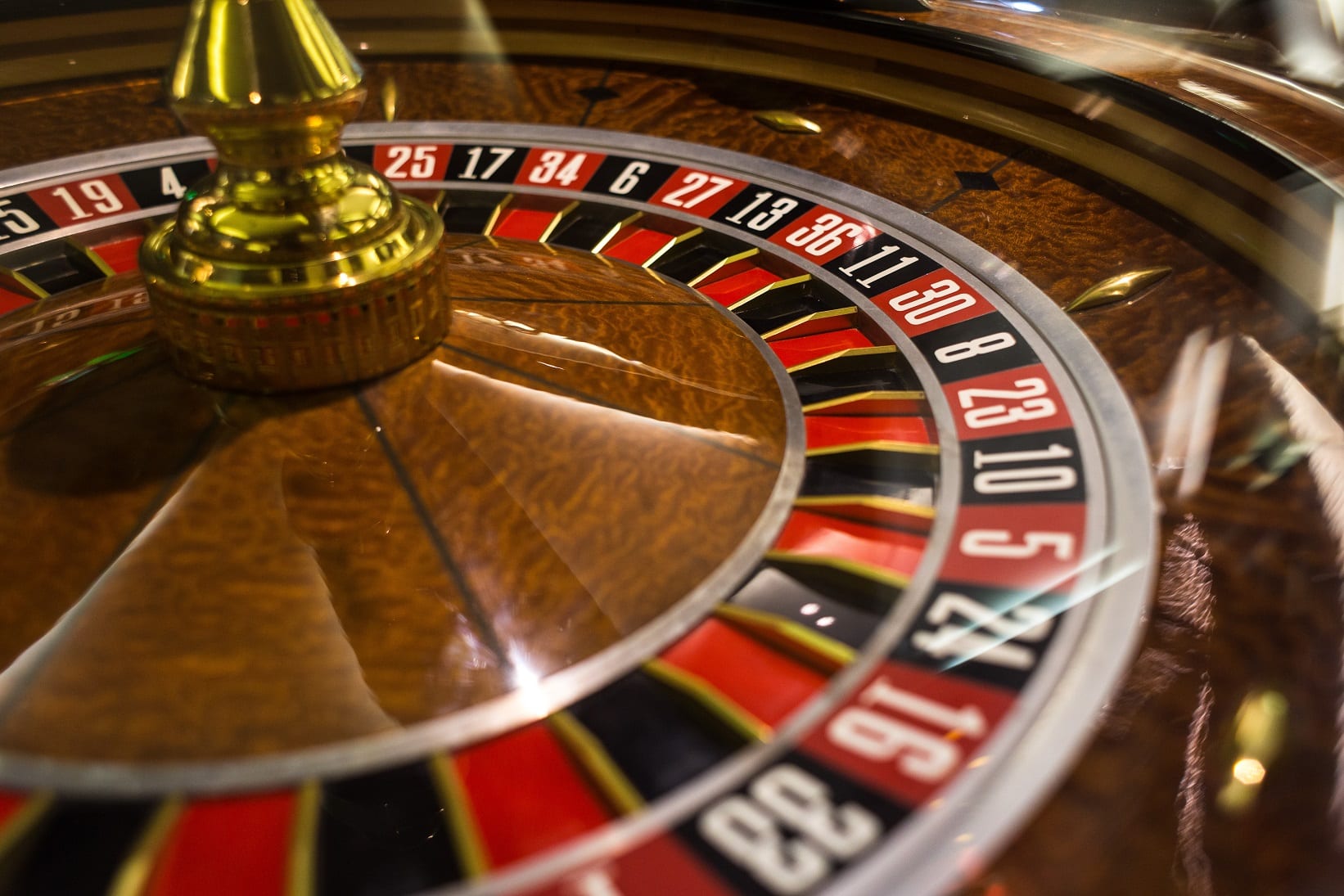 If you're planning a trip to Gibraltar you'll probably already that there are plenty of amazing things to do and historic sights to see. If you're on a holiday with friends or taking a trip with a loved one, you can be sure of delicious restaurants, bars and clubs to keep you entertained until the early hours.
There are a number of bars and restaurants in Gibraltar which we highly recommend but if you're looking for something different, the casinos in town are sure to get your heart racing. Whether you've never been in a casino before or you're a regular at the tables, be sure to take advantage of our package holidays to Gibraltar and check out some of these casinos.
Casino Admiral
Ocean Village Marina, Gibraltar
Start your night by enjoying a delicious meal at our hotel, which houses one of the best restaurants in Gibraltar, before making your way to the Ocean Village Marina for a night of fun and excitement.
The stunning views from the Marina add a beautiful backdrop and really set the scene for a great night. Why not enjoy a drink at one of the many local bars before heading into the Casino Admiral to spend the night at the tables and on the slot machines?
This modern casino is well-equipped so you're spoilt for choice once inside. Test your luck at the roulette table or if you prefer a tactical game of poker, there are several tables and limits to choose from.
For those who are not a fan of card games or playing roulette, the casino also has a bingo hall which hosts regular sessions for anyone hoping to win big on their holiday. Spend the evening enjoying drinks with friends and trying to match all the numbers. Whether you win or not, you're guaranteed to have a lot of fun at the Casino Admiral.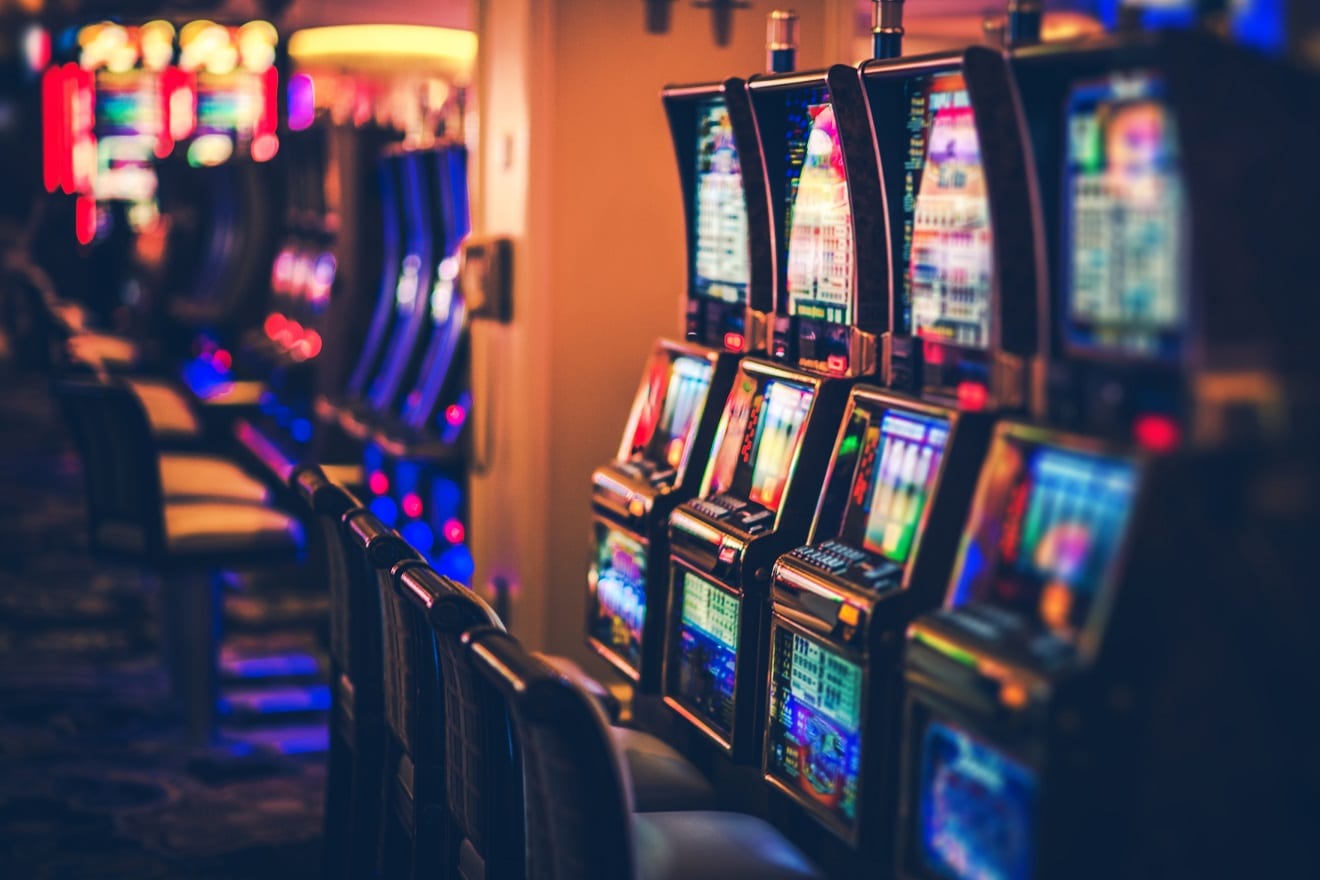 Casino Sunborn
Ocean Village, Gibraltar
Sunborn is the first superyacht casino in the world and offers a unique way to spend an evening with friends or loved ones. Step aboard the luxurious vessel and into a sleek world of gambling as you spend the night laughing and betting on a variety of different games. The beautiful interior of the giant yacht will make you feel as though you're on the set of a James Bond film. It boasts state of the art facilities, multiple bars and enough slot machines to make anyone rich.
If you're traveling to Gibraltar with your loved one, the Casino Sunborn is the perfect place to go on a date, especially if you're looking for an activity that's glamorous and a little different. Get dressed up in your best eveningwear and head out for a night of drinking and taking part in a bit of gambling. Novice or pro, grab your chips and head to the tables inside one of the most beautiful venues in the whole of Gibraltar.