Shopping in Gibraltar
07 August 2017 ·
2
min read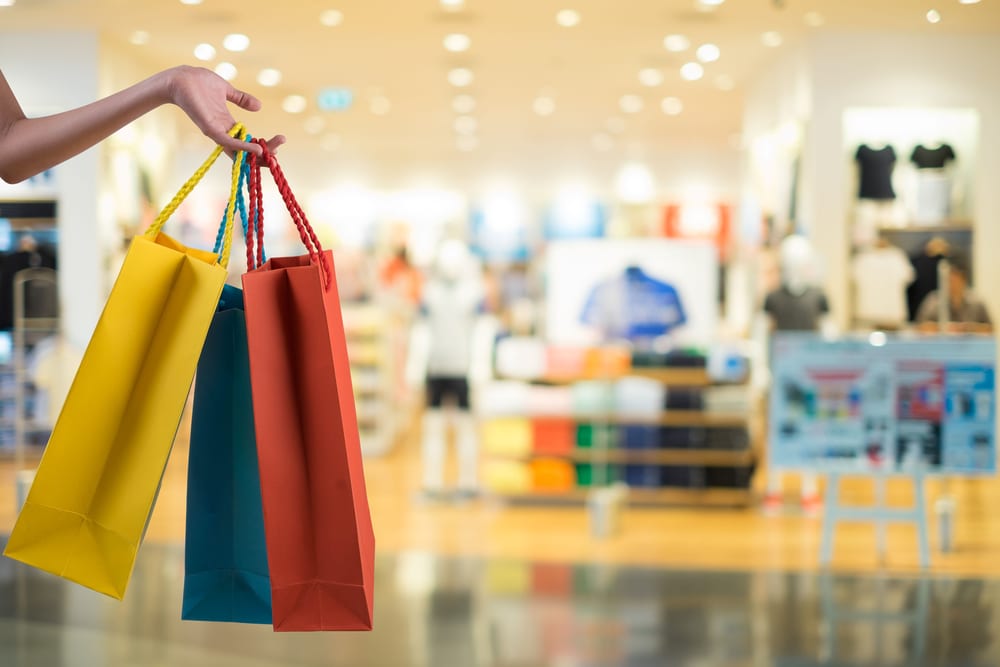 One of the most popular things to do for holidaymakers is to browse the local shopping districts in search of gifts and souvenirs to take back home. The sunny costal districts of Gibraltar are teeming with bustling marketplaces and shops where you can find all sorts of beautiful trinkets and gifts. Being a territory of Britain, Gibraltar is also home to a number of the UK's favourite brands, including leading clothes retailers and supermarkets. Over recent years the area has undergone multiple refurbishment projects that have massively improved its look and created a more luxury experience for visitors. Browse the quaint streets of the town to discover a treasure trove of amazing gifts and gorgeous clothes.
The history of local shops in Gibraltar is rich with family-owned brands that have been around for decades. In the 1800s the Rock was used as a trading port, which constantly brought in hundreds of traders and dealers from around the world. During that time there were a number of people who decided to settle by opening up their own shops and many of these historic retail outlets can still be found today. If you're looking for authentic merchandise on your trip then these quaint shops can be easily found within walking distance of the Eliott Hotel Gibraltar.
The mixture of cultures in Gibraltar's history has created a bustling retail district that offer visitors a unique shopping experience. If you're looking for some new clothes then one of the traditional garment shops will have all sorts of beautiful things to fill your wardrobe with. You can also find additions to your jewellery collection at stalls and shops that specialise in beautiful handmade items, as well as more contemporary jewellery such as necklaces, rings and earrings.
The huge influence of British culture means that you can find a number of the big shops you would find on a UK high street. If you want to stick to what you know then browse shops such as Marks and Spencers, BHS and Dorothy Perkins. If you're visiting from the UK then these big brands will ensure you find something that you like, whether you're in search of clothes or gifts to take home. Be sure to ask the friendly staff at our hotels in Gibraltar if you need pointing in the direction of your favourite stores.
The upgrades taking place throughout Gibraltar, along with the introduction of more luxury brands, is transforming the area into a much more luxurious holiday destination. One of the biggest recent additions to the shopping scene in Gibraltar is Cadenza, a high-end jewellers. There you will find a perfect gift for your loved or a shiny treat for yourself.
Probably the best thing about shopping in Gibraltar is the local laws regarding VAT. When you go shopping on your Gibraltar holiday you won't have to pay any VAT thanks to its legal exemption. This means that the prices are incredibly low, giving you the chance to bag a bargain and make the most of your money.