Your Personal Packing Guide
28 June 2017 ·
2
min read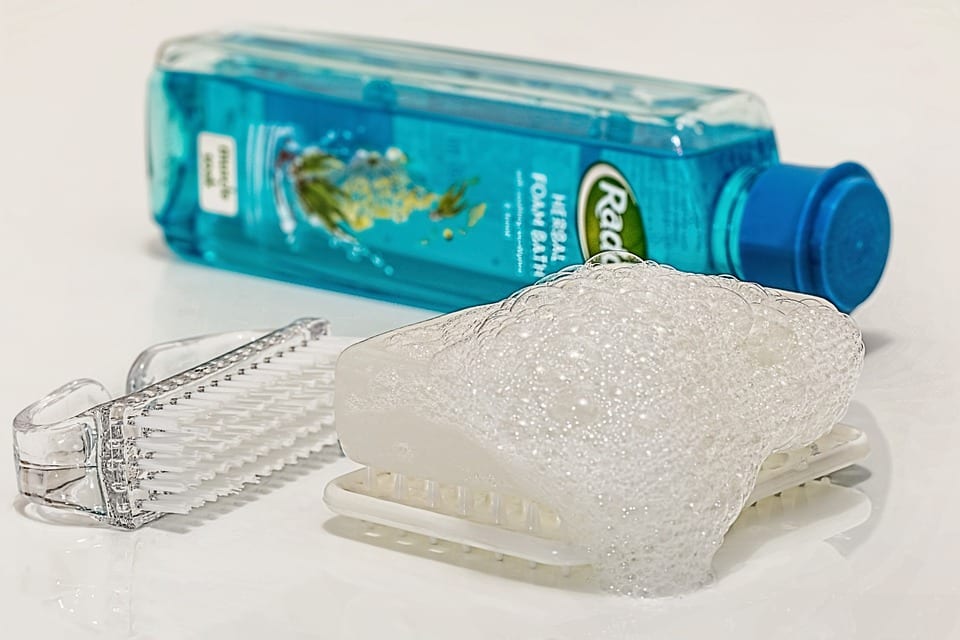 If you ever have the feeling that you forgot something at home or thinking if you really packed it all, then this article is perfect for you as it will help you to always have all your belongings with you:
Make your list
If you fear that you leave something at home, then you should start with a list. Set up different categories and list everything you need for a holiday in Gibraltar: documents, clothes, toiletries, books and magazines, toys for kids and so on. Use post-its, a piece of paper or any type of application on your phone to create checking lists and reminders. The ultimate trick is to be as clear and organized as possible.
Use packing tricks to save space
We have collected our favourite packing tips for you:
Roll your clothes instead of folding them. You'll find out how much space you can actually save with this technique – it's amazing.
Use packing cubes: small items like socks and underwear can be placed in them – do not forget to roll instead of folding!
Buy vacuum bags: Put them into the bag, zip it properly and get the air out with a hover – the volume will shrink significantly.
Invest into a travelling kit which includes small plastic bottles that can be filled with toiletries such as shampoo, bathing foam, hydrating cream or whatever beauty products you'd like to bring along. For longer trips, simply buy more bottles. There is no limit on how many you can take. Only make sure to store them in a waterproof bag in order to prevent leaking.
Do not worry
The Eliott Hotel is located in the heart of Gibraltar just above Main Street. In case you forgot something essential to your holiday at home, there is no need for panic as Main Street offers plenty of shops to buy all you need. From clothes to jewellery, from toy stores to pharmaceuticals or even biological stores, just to name a few. Everything is within walking distance as Gibraltar is a small city. This makes it easy for you to shop, whether you forgot something or not.