New Direct Flights to Gibraltar
28 July 2021 ·
2
min read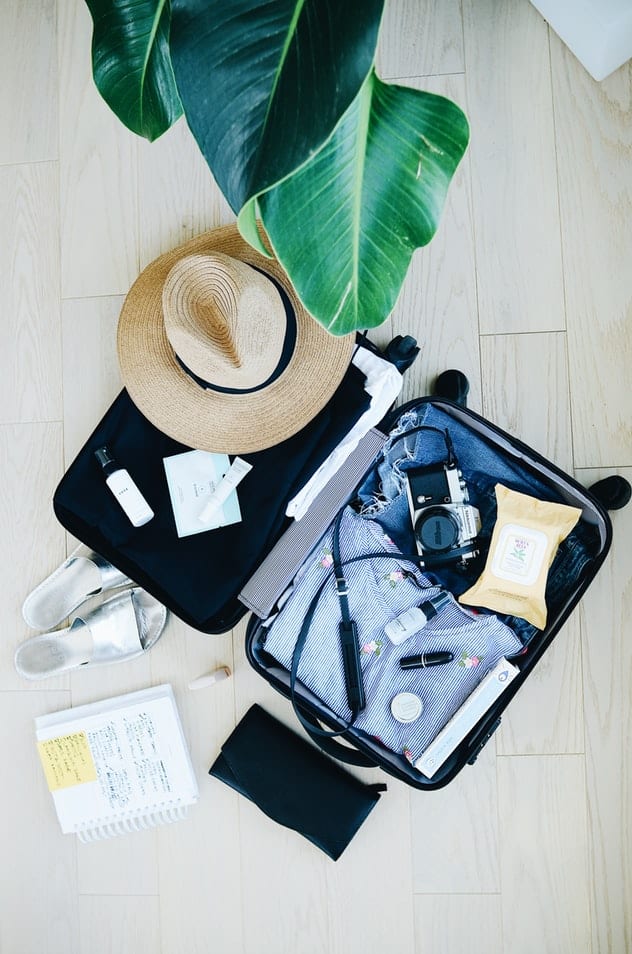 Ever wanted to travel to Gibraltar? It couldn't be easier than it is now with the new routes and direct flights from the all over the UK – you could be in sunny Gibraltar soaking up the Mediterranean sunshine in about 3 hours! All flights land into and depart from Gibraltar Airport, the only airport on this peninsula – the airport has duty free shops offering travellers world leading brands of wine, liquors, wines, cigars & more, so have your wallet at the ready departing the plane!
View this post on Instagram
Flights from the UK
Direct flights to Gibraltar depart the big International airports in the UK; Manchester, Birmingham, Bristol, Southampton, London Luton, London Gatwick and London Heathrow. EasyJet, British Airways, Wizz Air and Eastern Airways are the airlines that fly directly to Gibraltar from the UK – definitely check them out when planning your Mediterranean getaway. Travelling from Scotland couldn't be easier too – there is a direct flight from Edinburgh to Gibraltar operated by EasyJet twice a week! All of these airlines operate a minimum of two direct flights to Gibraltar a week so you have flexibility and will be spoilt for choice when booking your trip to Gibraltar.
View this post on Instagram
Flights in to Malaga Airport
Malaga Airport is one hour and thirty minutes to Gibraltar via car transfer and there are loads of international flights landing into Malaga airport every day as well as thousands of international visitors passing through getting their passports stamped! International tourists can visit Gibraltar and see the destination in all its glory if they wish to visit via Malaga – the car journey from the airport is so worth it!
Once you've booked your direct flight to Gibraltar, the next thing you'll need to consider is where to stay. There is simply no better place to stay than at The Eliott Hotel. We are located in the heart of Gibraltar with everything this gorgeous destination has to offer on our doorstep. We have some great special offers available on our website for you to browse through when planning your trip to sunny Gibraltar. We hope to welcome you soon!
View this post on Instagram