Hosting Events in Gibraltar
26 September 2017 ·
3
min read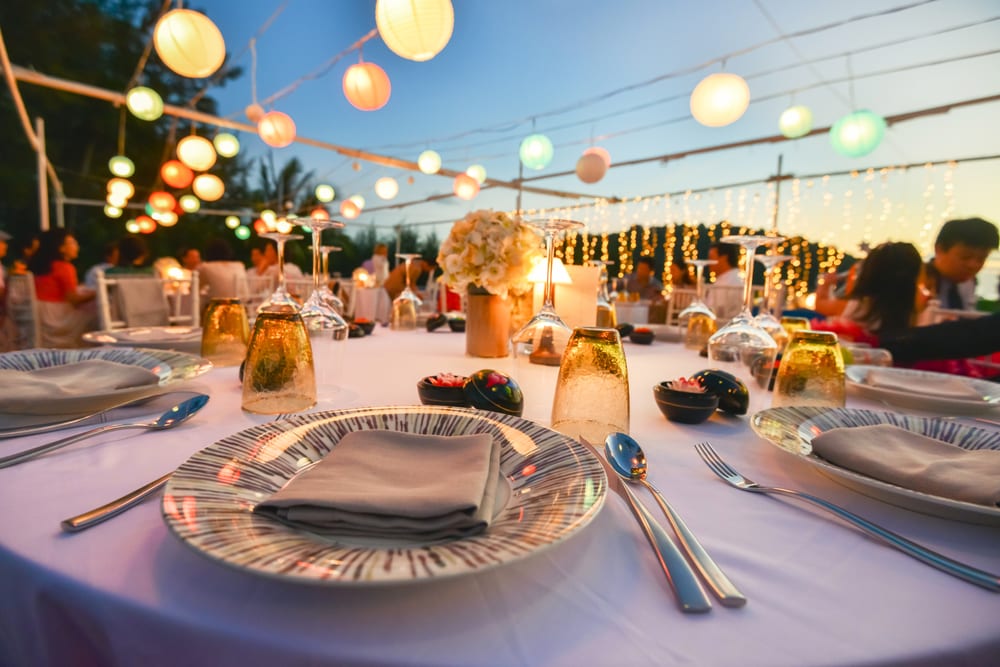 Gibraltar is full of historic sites and cultural hotspots, each with their own stories to tell and secrets to uncover. From ancient battle sites and historic structures to natural scenery and gorgeous landscapes, the coastal region has become a must-see destination for world travellers and culture seekers.
The natural beauty of the area has brought families and couples from all around the world to the area for Eliott Hotel Gibraltar Weddings, birthdays and all sorts of other events. The historic culture and gorgeous scenery provide the perfect environment for any event. We've put together this guide to show you why your next event should take place in Gibraltar.
Birthdays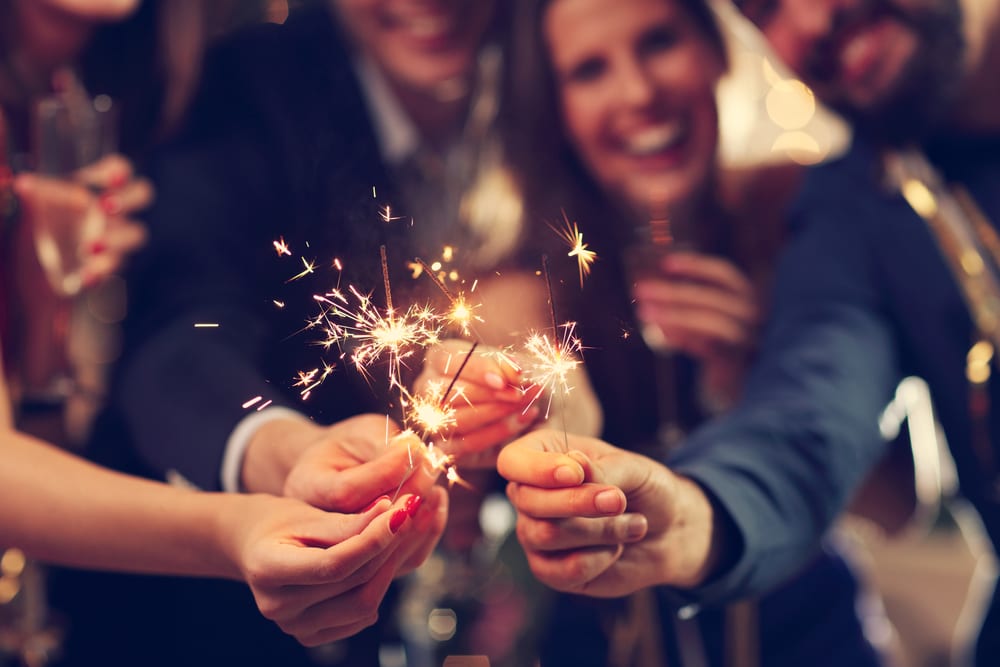 Whether you're turning 18 or 80, Gibraltar is the perfect place to spend your special day. The gorgeous scenery and beautiful weather is perfect for a relaxing holiday if you're entering your golden years. But if you're looking for excitement and adventure, bring your friends along for a birthday holiday you'll never forget. At the Elliot Hotel, we aim to be the best hotel in Gibraltar which means we always try our best to cater for all events. Our central location means that you can enjoy everything that Gibraltar has to offer and plan out the best birthday holiday ever.
Wedding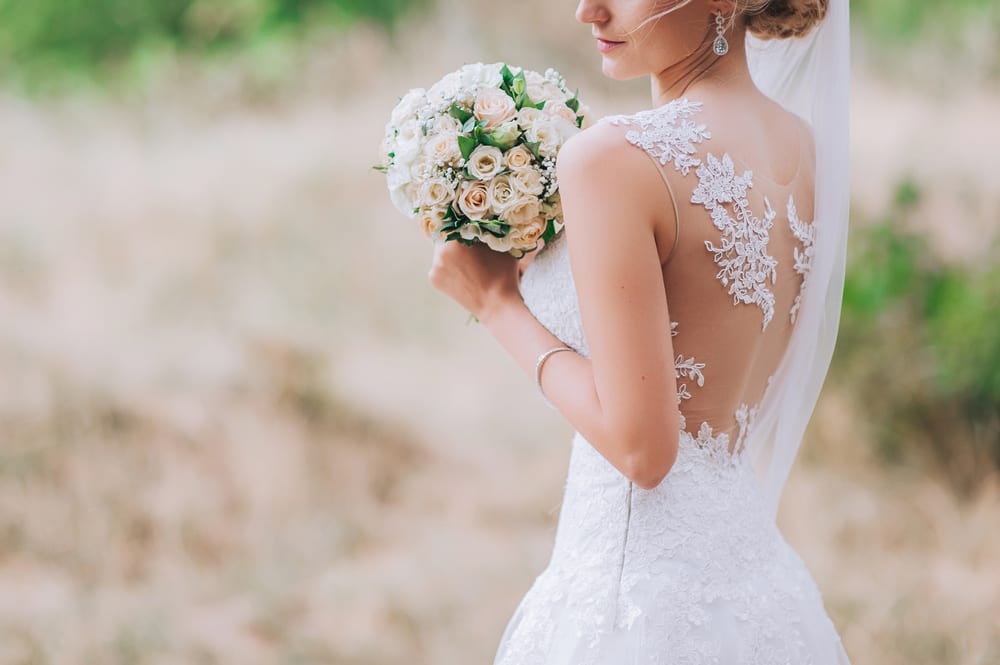 What better way to tie the knot than surrounded by your friends and family in historic Gibraltar? The iconic Upper Rock will provide the perfect backdrop for your dream wedding, while the bustling community and historic attractions will give you and your guests plenty to do during your time here. The Elliot Hotel features a number of venue halls and rooms that are perfect for hosting a wedding. That means you will be right in the heart of Gibraltar and won't have far to travel if you want to discover the secrets of this British Overseas Territory.
Anniversary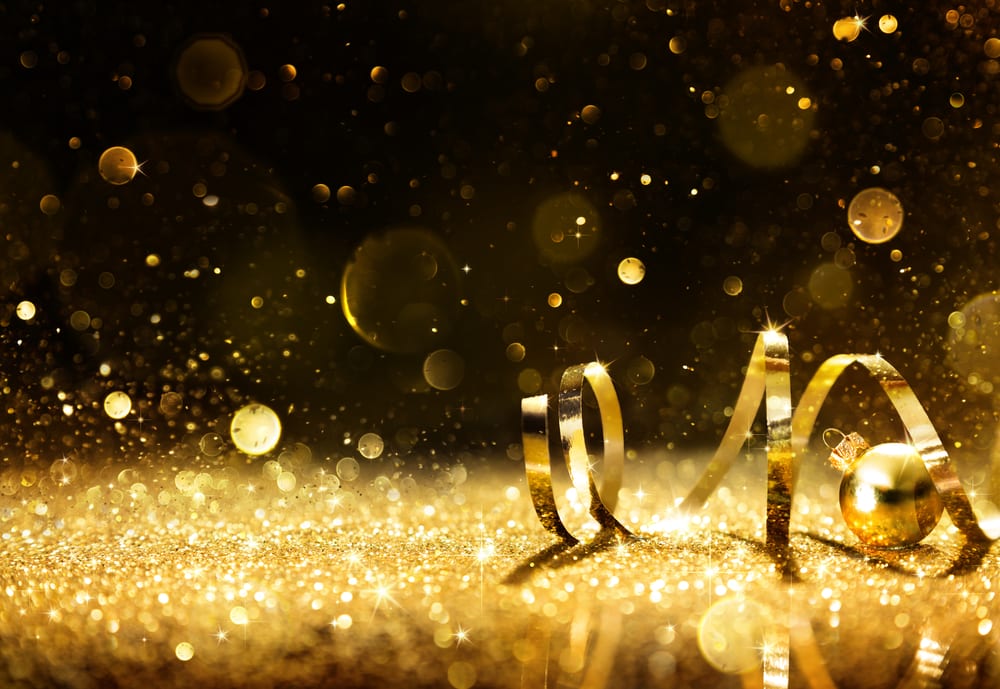 If it's a long time since you exchanged rings and said your vows, there's no better place to rejuvenate your love than in Gibraltar. Take a stroll across the Upper Rock and hold hands as you look out over the coast. Watch the sun go down over the water as you sit and enjoy a drink in the bustling squares. Whether you've been married one year or 50, you're sure to get the sparks flying again with a few days in Gibraltar. The bustling retail districts, luxury eateries and beautiful scenery make the historic region a couple-friendly paradise.
Gap year holiday
Before you head down the academic route of a student, it's important to experience different cultures and see what the world has to offer. A trip to Gibraltar is the perfect way to widen your horizons and see what it's like to be away from home. The mix of cultural hotspots and the historic sites in the coastal towns will help you gain a lot of life experience on your journey to becoming a student. It's also easy to walk across the border into Spain, adding another trip and viewpoint to your holiday of discovery.