Hidden Gems in Gibraltar
16 July 2021 ·
3
min read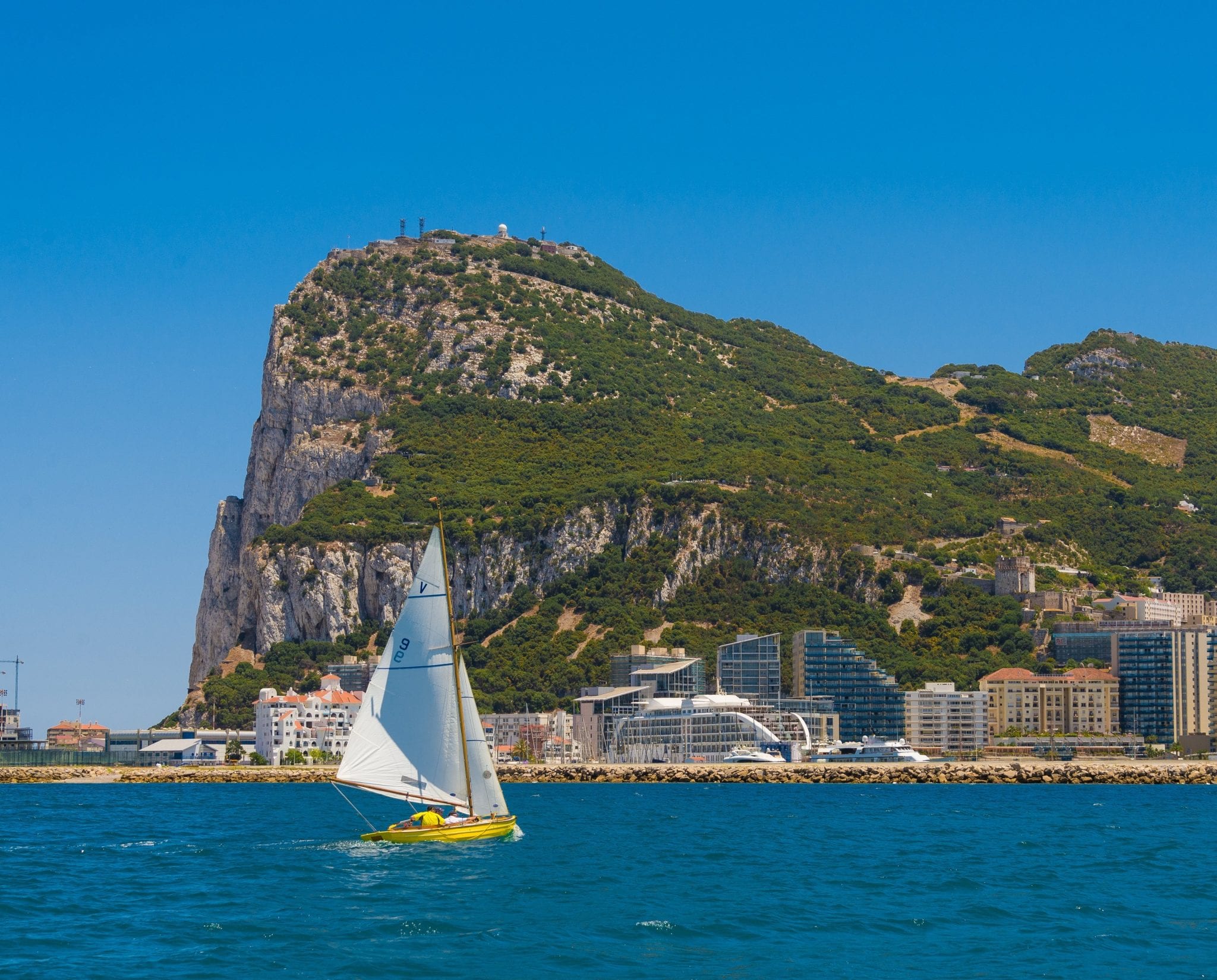 So, what exactly is a hidden gem? It means something with outstanding value, but not many people know about it, but we're going to let you in on some of Gibraltar's hidden gems. Here's an insider's guide to Gibraltar so you can experience the Rock and other iconic sites exactly like a Gibraltarian. Keep reading to find out where these gems have been hiding.
Gorhams Cave Complex
UNESCO World Heritage Sites are deemed to be of Outstanding Universal Value. There are 1121 World Heritage Sites across 167 countries and Gibraltar is home to one of them, Gorham's Cave Complex – a hidden gem indeed! Gorham's Cave Complex is the steep limestone cliffs on the Eastern side of the Rock of Gibraltar containing four caves with archaeological and paleontological deposits of Neanderthal occupation over more than 100,000 years. Scientists have concluded that this site contributed to discussions about Neanderthal life and human evolution – pretty impressive and very significant we would say. Tourists travel all over the world to visit UNESCO properties to appreciate their magnificence, so if you're visiting Gibraltar, make the most of it and go see this momentous World Heritage Site. For more information about tours etc., check out the Visit Gibraltar site.
Gibraltar's only Gin Distillery – Spirit of the Rock
For all you gin lovers out there, we recommend paying a visit to Gibraltar's only gin distillery, Spirit of the Rock. Take a guided tour to expand your knowledge of gin by the experts themselves and how its linked to Gibraltar's rich history and then move on to the best part, a gin tasting where you can sample various handmade spirits. You'll be a gin expert by the end of the tour which will work in your favour for your next gin party at home!
View this post on Instagram
Ocean Village and Marina Bay
Ocean Village and neighbouring Marina Bay are Gibraltar's award-winning marinas and are absolute must-sees during any visit to Gibraltar! Ocean Village is more than just a marina, it was created to be a home yacht port with its own vibrant and electrifying resort and marina village. It is a popular neighbourhood with the tourists thanks to its lively, exciting vibe and atmosphere. This spot is filled with restaurants, bars, pubs and is in walking distance to Gibraltar's town centre – the best place to be on a Saturday night! We suggest checking out this location on your holiday to Gibraltar.
View this post on Instagram
Coasteering
In the mood for an outdoor activity and adrenaline rush? Coasteering is for you – although not many people know about it! Coasteering involves making your way along the coastline usually across cliffs and rocky outcrops – Gibraltar is the perfect location to do an activity like this given its rocky landscape and cliffs! In2Adventures, an activity-based company, uses various different techniques that include other outdoor activities such as zipline, jumping, climbing, and swimming – great day out for an individual or a family. Check out their website for more information on bookings!
View this post on Instagram
Hidden Gems @ the Eliott Hotel
Our rooftop pool and Rock Salt rooftop Restaurant are two of the biggest hidden gems in Gibraltar, we think anyway! Our rooftop pool is the perfect location to soak up Gibraltar's sunshine with an airy seating and lounge area to enjoy a peaceful cocktail and a bite to eat. The Rock Salt is the rooftop restaurant located on the 8th floor of the Eliott Hotel which features breath-taking views of Gibraltar – the most perfect spot for insta-worthy photos! Be sure to tag us in your snaps @ theeliottgibraltar. We offer an extensive Mediterranean cuisine-inspired menu alongside a lengthy drink's menu. Where else would you be able to enjoy a delicious meal and drink while admiring the panoramic, stunning views overlooking Gibraltar? We can't think of anywhere else!
View this post on Instagram
For more recommendations on things to do and places to eat in Gibraltar, we recommend keeping an eye on Visit Gibraltar, Official Tourism Board website to stay in the loop.