A Guide to the North District of Gibraltar
27 October 2017 ·
3
min read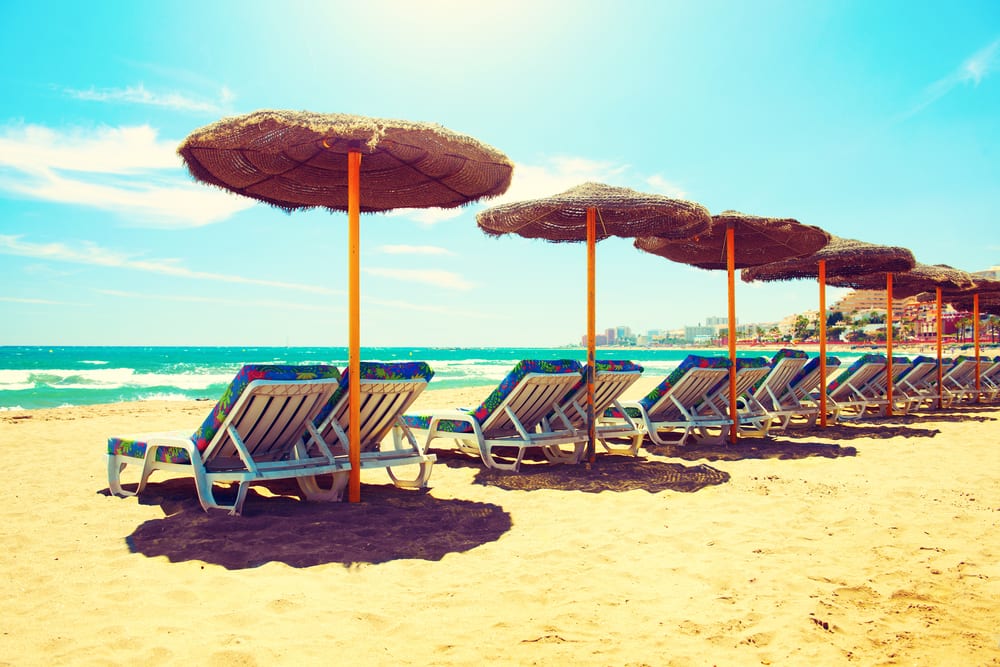 The stunning territory of Gibraltar is filled with things for holidaymakers to do and the North District is one of the up and coming areas well worth a visit. If you're looking for trendy restaurants, lively bars, and intimate cafes, you should make sure that you plan plenty of time to explore this district.
When you're staying at The Eliott Hotel Gibraltar, you're perfectly located to explore everything this beautiful holiday spot has to offer. While you're right in the centre of the town, you'll also be just a 15-minute walk away from the heart of the North District, ensuring you get the most out of your Gibraltar holiday no matter your style. The North District also means you're just a short walk from the Spanish border, ideal for when you want to take a day trip to one of the many towns that are within a few hours driving distance.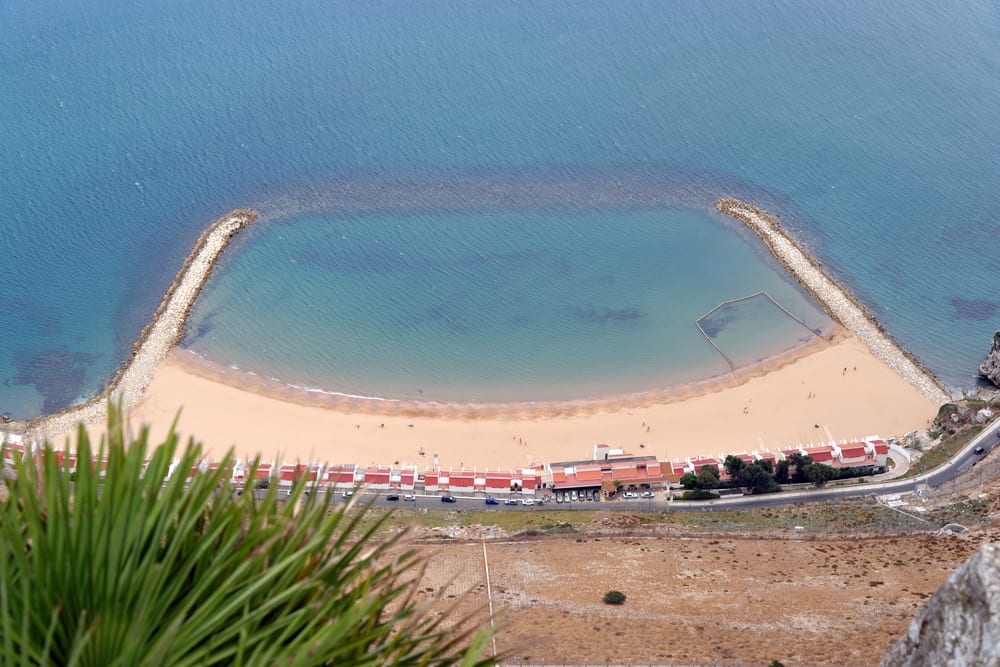 With your Gibraltar accommodation booked, you just need to decide how you'll spend your days. As with the whole of Gibraltar, you're never far away from tourist attractions when you're walking through the North District. If you're searching for something to do when you're in the North District, we've got five attractions you should consider.
Devil's Tower
The Devil's Tower is an ancient watchtower where fossil remains of a Neanderthal child were discovered, demonstrating just how long the area of Gibraltar has been populated. Today the region is a recognised site for studying human evolution and the Devil's Tower child played a role in that.
Eastern Beach
Stretching for several hundreds of meters, the Eastern Beach is a great place to explore. Benefitting from the sun shining on the sand all day, it's one of the most popular spots to relax. You can sit back and enjoy fabulous views of the Rock of Gibraltar and along the shore there's plenty of bars and restaurants, especially during the summer months. If you're keen to spend a day kicking back in the Sun, this attraction is perfect.
Military Heritage Centre
This small, underground exhibition centre is home to many relics, dating from the 18th century to the present, and the Memorial Centre. It's housed at Princess Caroline's Battery, a former artillery battery that was constructed in 1732 and has seen much action since. If you're interested in military history, this is an attraction you won't want to miss.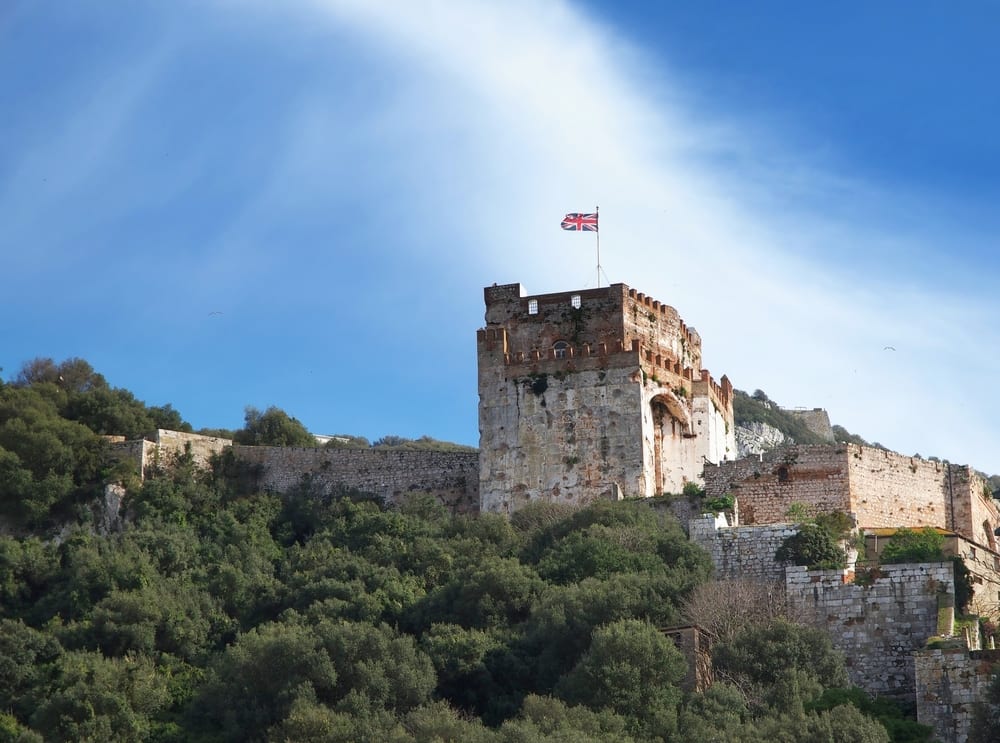 Moorish Castle
This medieval castle is made up of various buildings, with some sections dating as far back as the 11th century. The strategic position of the castle means you won't be able to miss it during your stay in Gibraltar. It played a significant role in the war between Muslims and Christians that lasted for almost 800 years. The Moorish Castle is steeped in history that you can fully explore when you set foot inside and The Eliott Hotel Gibraltar is just a stone's throw away.
Great Siege Tunnels
Delve underground and through a labyrinth of tunnels known as the Great Siege Tunnels. They've played an instrumental role in the defence of Gibraltar, allowing men to withstand the onslaught of advancing forces and be victorious. Today, they're accessible as part of the Upper Rock Nature Reserve and a tour of these historic tunnels offers an insight into how they were constructed and why they're so important.