Great Siege Tunnels of Gibraltar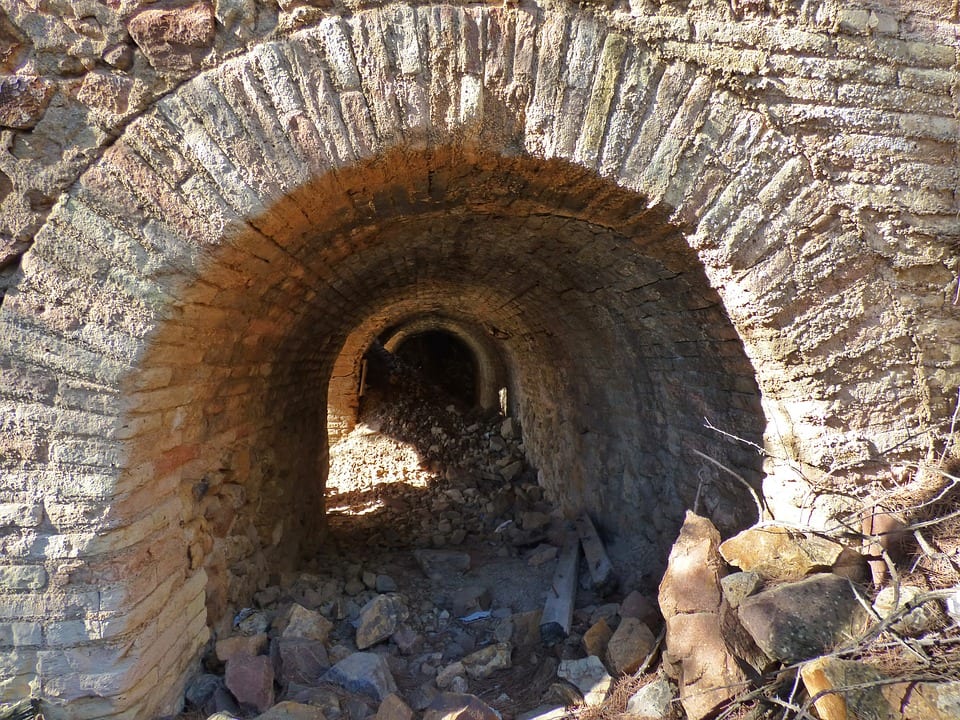 One of the main attractions of Gibraltar, the British overseas territory, is the Great Siege Tunnels. Built in the 18th century by the British army, to defend themselves, they have become a great visit sight nowadays.
Why Were the Tunnels Built?
Because General Eliott wanted to find a way to transport guns to the North side of the rock without being spotted during the Great Siege.
Why are they Called the Great Siege Tunnels?
They were built during the Great Siege in 1779 until 1783 when the French and Spanish tried to regain Gibraltar from the British.
With sledgehammers, crowbars and occasional bombing, the limestone tunnels were made by the hands of strong men. It's impressive work and people say it looks like it could've been made by Romans.
Originally, the tunnels were not meant for shooting but through the gunpowder blasting, the men had to create vents in the tunnels to get some fresh air.
By coincidence, workers thought it was an excellent idea to place defence guns into the holes and the first gallery of 115 metres was created under the name of Windsor gallery. After this, Queens and Kings lines were dug slightly lower down the mountain.  In 1983, at the end of the Great Siege, the Notch was reached, a big excavation holding 7 guns and called St George's Hall.
The last gallery of five in total had been called Cornwallis Chamber and 277 metres of tunnels had been created.
After this period, the galleries have been used again during World War 2 and seem to have been expanded. It's for you to find out what has been there first and what's been added.
**Make sure to put on comfortable shoes because even if people say that the way down in the tunnels is easily doable, remember that you always have to get up again.