Gibraltar Street Art
18 July 2017 ·
2
min read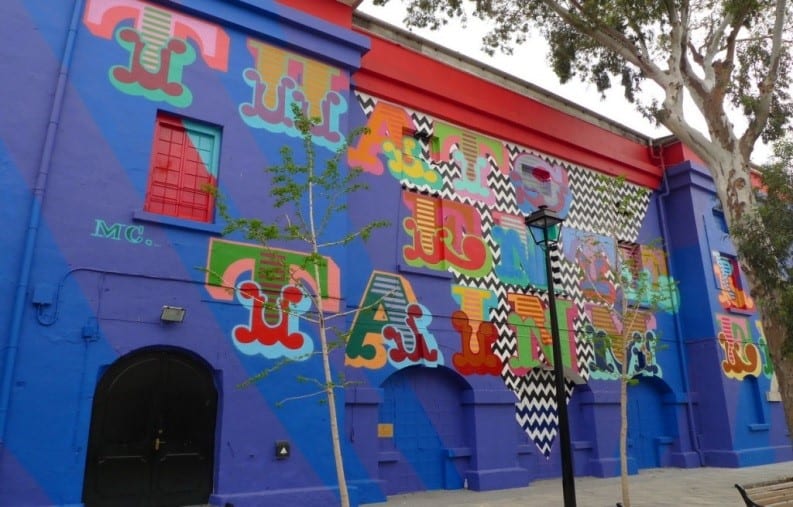 We love Gibraltar because this small country has hundreds of faces and you can find something interesting in each one. Let's see how Street Art and Gibraltar can be connected.
History of Street Art
It is a visual type of art created in public locations like building walls, streets, fences, vehicles, etc.  The route of this art is graffiti which is usually connected with vandalism in people's mind. Nowadays it is really popular to bring a message or just create a better environment around old, neglected houses.  Traditionally street art is made with spray paint, but nowadays there are a lot of ways how artists can decorate: LED art, mosaic, stencil art, sticker art, wood blocking and rock balancing just to mention a few.
Gibraltar Street Art
In March 2017 The HM Government of Gibraltar announced street art as a part of its urban regeneration programme. The aims were to revitalize areas and improve the physical appeal of building facades. As a first step, Ben Eine was asked to start the project on the facades of Ince's Hall Theatre. Ben is a prolific street artist from London and he is notable for his alphabet lettering in shop shutters and walls in England, France and Sweden. Ince's Hall façade was decorated with the subtitle: That's Entertainment by him. He would like to return and possibly work on other projects in Gibraltar: "Gibraltar at the moment is a blank canvas" – he said.
Ben Eine
Before he became a prolific street artist he was a very famous and highly credible writer in the underground London graffiti scene. Inspired by the work of fashion, he first started to explore more commercial avenues in a workshop. He produced a number of custom clothing designs notably some custom "VANDALS" sweatshirt and started to explore screen prints eventually working as a screen printer for cult screen print company Pictures On Walls. In 2008 he started his own solo career.
Gibraltar Art Tour
If you need more from art you definitely need to go The Cavilla Gallery and include it in your tour in Gibraltar. It is in the Horse Barrack Lane just a 4minutes walk from The Eliott Hotel Gibraltar. It is specialized in international contemporary painting and sculpture and they are also dealing with Antiquities, Islamic, Indian, Himalayan and South-East Asian Art.