Get Closer to Nature at the Gibraltar Nature Reserve
16 October 2017 ·
2
min read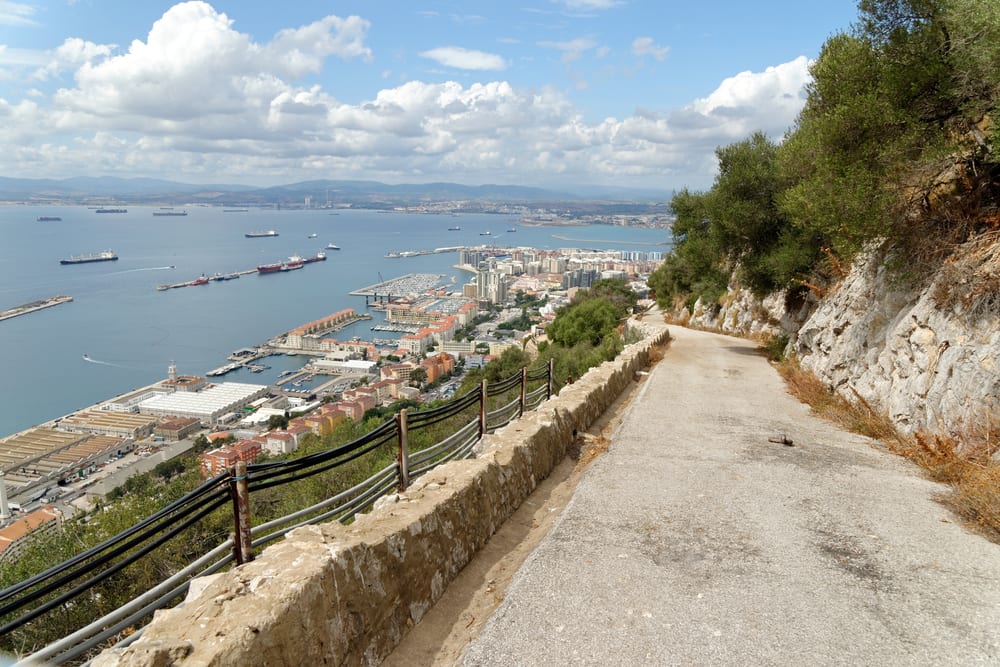 Summer holidays are the best time of the year. With sun, sea and sandy beaches, what could be better than soaking it all up, kicking back and taking some time to truly relax and do absolutely nothing?
While some of us relish the opportunity to be lazy and fill our days with little more than a sun lounger and a cocktail, others prefer to be more active on holiday, take in the surroundings and get involved in some excursions.
If you fall into the latter category, why not include a visit to the Gibraltar nature reserve on your list of activities during your Mediterranean getaway?
It's a great opportunity to get closer to nature and wildlife, is relaxing and is also something that the whole family will be able to enjoy.
Once you've explored the reserve and all it has to offer, unwind in your room at The Eliott Hotel Gibraltar.
Read on to find out about the fun things you will able to get stuck into during a visit to the Gibraltar Nature Reserve.
Experience breathtaking views
The nature reserve is situated on top of the Rock of Gibraltar, so the climb to the nature reserve isn't the easiest, especially when it's hot. Be sure to take plenty of water and snacks to hydrate on the way up. Luckily, when you finally arrive you will be greeted with some exceptional views. Look out over the African coastline where the waters of the Atlantic merge with the Mediterranean. You'll also be able to marvel at the best panoramic view of the city below, taking in the quays, marinas and bays.
Visit the Ape's den
The reserve is home to some of Gibraltar's famous Barbary macaques and is the only free to roam primate in Europe. Enjoy spending some time watching the creatures in their natural habitat, but be wary of the fact that they are wild. While they're used to visitors, avoid trying to get too close or feed the animals, as this can irritate them and may cause them to lash out.
After an afternoon spent looking at and learning about these fascinating creatures, retreat back to your room at the Hotel O'Callaghan Eliott Gibraltar, relax, and then spend the evening discussing all the fun that you've had over a glass of bubbly.
Have a historical experience in the World War 2 tunnels
When visiting a foreign country, many of us fail to engage with any of the history or backstory of the area despite it often being very easy to do so. If you are interested in learning some historical facts, take part in a 40 minute tour of the World War 2 tunnels, which are situated in the confines of the nature reserve. Learn about the Canadian engineers who constructed the tunnels and visit static exhibitions and photographic displays.  It's a fascinating way to end your day trip to the reserve.