EASTERN BEACH
13 May 2017 ·
< 1
min read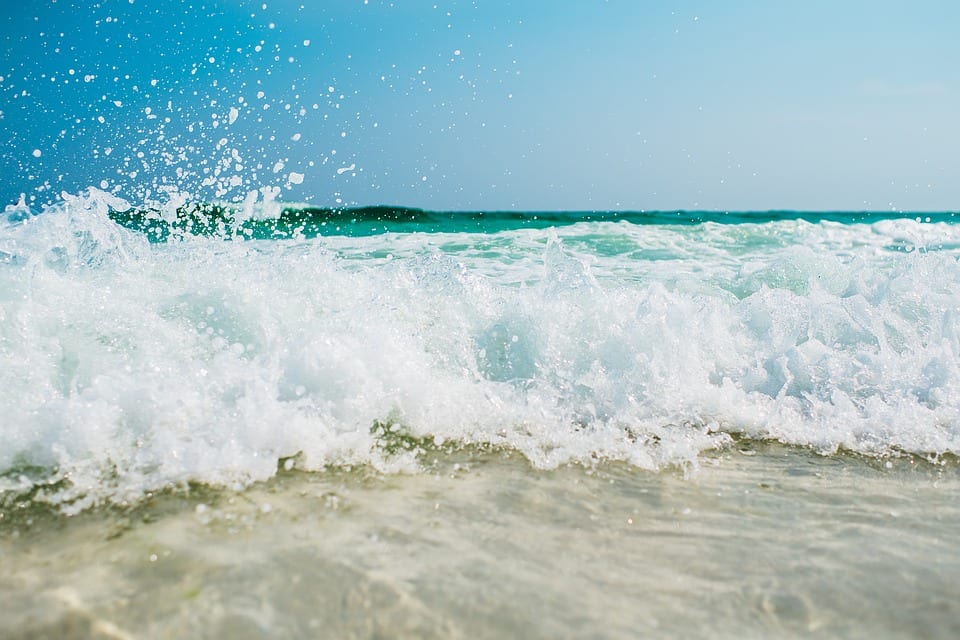 Eastern Beach is one of Gibraltar's three main beaches, the other two being Catalan Beach and Sandy Bay. Located at the North-Eastern side of Gibraltar, a British overseas territory, it is a very popular beach for tourists to go to. This is due to the fact that the beach is sunny most of the day. The beach lays close to the border of Spain and is located right between Catalan Beach and Gibraltar Airport. Watch the planes fly over your head while having a swim in the Mediterranean Sea.
Although the beach is only several hundred metres long, it is still the largest beach in the country. It's a perfect place to catch a tan, relax and read a book, have a stroll along the beach, play some ball games but beware of the jellyfish: sometimes the red flags rise and they come in large numbers!
The surrounding area is residential and industrial. Companies have found their ways here but also people bought expensive beach houses in that area. Watch out for the little colourful houses built into the rock, they're absolutely gorgeous!
Of course, there are beach bars and restaurants available on-site to relax in after a long day of tanning and swimming. Our favourite is Latinos on the beach, they serve delicious cocktails. Or if you're up for a little walk, we suggest you go to La Mamela at Sunrise Court. Book in advance for a patio view table and enjoy some delicious local fish dishes. Don't forget your Calentita, the local dish of Gibraltar.
Find best accommodation in Gibraltar visit and stay @ Eliott Hotel Gibraltar