Day Trip Ideas for Guests at the Eliott Hotel
28 October 2017 ·
2
min read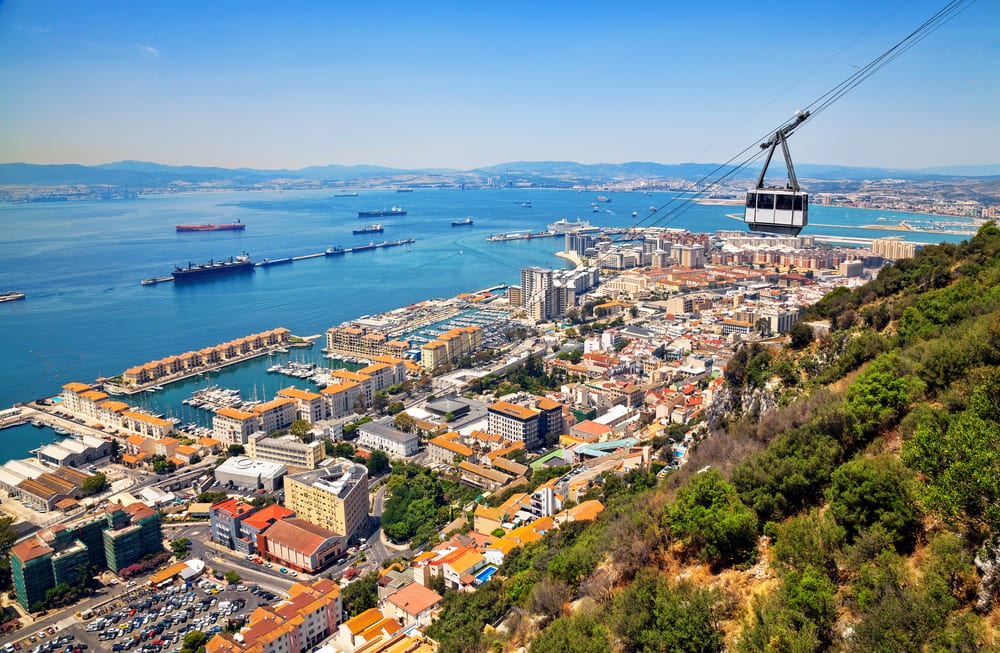 Gibraltar is packed with activities to fill your holiday plans with, from sampling Mediterranean food to exploring the unique British culture found on the beautiful peninsula. But the location is perfect for heading further afield too and there are plenty of day trips to choose from, adding a touch of adventure to your stay.
Situated right at the heart of the thriving territory, The Eliott Hotel Gibraltar is the perfect base for both exploring everything the local area has to offer and planning exciting day trips. If you're eager to venture past what's on your hotel doorstep, there's a huge range of day trips for you to choose from, including those to Ronda, Tangier and Cadiz.
Ronda
If you want to soak up some authentic Spanish culture while you're staying in Gibraltar, you won't have far to travel. This city in the province of Malaga has retained much of its old-world charm, particularly within the old town. Strolling through the cobbled streets here can be enough to fill your day but if you want to sightsee, there's plenty more on offer. One of the most popular tourist spots is the 18th century Puente Nuevo bridge spanning a deep, dramatic gorge. The Plaza de Toros bullring, 13th century Arab baths, Roman ruins, and Mondragon Palace are other must visit sights if you're looking for culture.
Tangier
While Gibraltar holiday packages give you lots of opportunities to visit Spain, you'll be just a short boat ride away from Africa too. Tangier is one of the most popular day trips with tourists, taking you a world away from the peninsula you're visiting. Tangier is a colourful, lively Moroccan destination that blends cultures. You'll be able to barter for authentic African spices at the famous street markets, take in the astonishing history of the place, or even relax on the beach. It takes just an hour to cross the stretch of water that separates Gibraltar and Tangier by ferry, giving you the option to select an organised trip or go the DIY route.
Cadiz
Another Spanish destination that's easily accessible from Gibraltar for a day trip is the city and port of Cadiz. It's the oldest continuously inhabited city in Spain after being founded by the Phoenicians around 1100BC. The result is a city with a diverse history that you can delve into. The narrow streets are filled with landmark buildings, including numerous plazas that both tourists and locals enjoy. The unusual cathedral, Tavira tower, Roman theatre, Catillo de Santa Catalina, and ancient city walls are all top sights that tourists are keen to see when visiting here. With a carefully planned itinerary, you'll be able to see everything you want in Cadiz in a single day.
Of course, Gibraltar has plenty to offer too and when you're staying at The Eliott O'Callaghan Hotel Gibraltar you'll be able to head out to the Pillars of Hercules, St Michaels Cave, the Moorish Castle, the great siege tunnels, and Europa point. With a mix of day trips to nearby Spanish and African destination and time spent exploring Gibraltar, you'll have a unique and diverse holiday to look back on.