Cathedral of The Holy Trinity
26 May 2017 ·
< 1
min read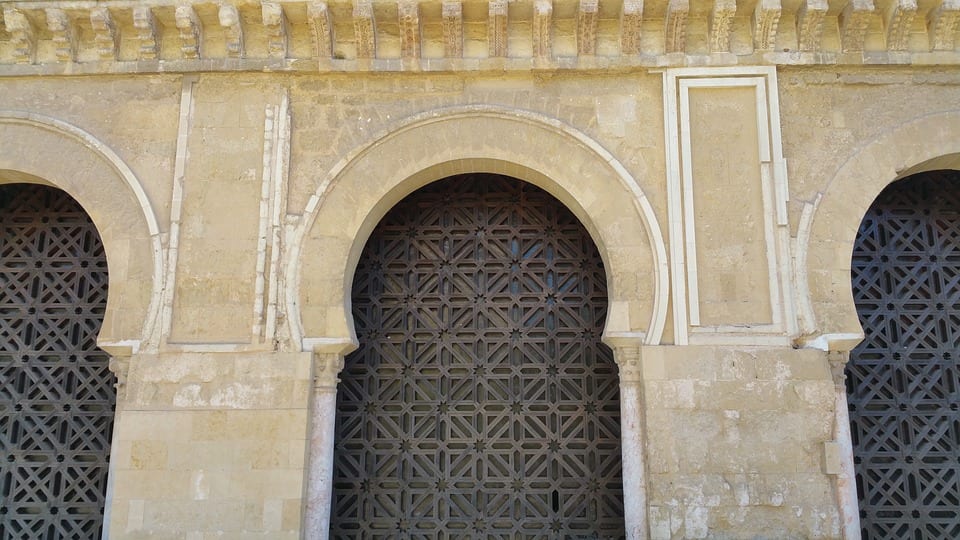 History
The Holy Trinity Church was completed in 1832, consecrated in 1838 and four years later was raised to a Cathedral status with the creation of the diocese of Gibraltar, the territorial unit of administration.
The church is located at Cathedral Square in the centre of Gibraltar and has a Moorish architecture style which can be seen through its many horseshoe arches – how they used to do it during that period of time. The church was built to meet the needs of Anglican (English Christianity) worshipers.
During the epidemic of the Yellow Fever, the church had to be temporarily used as an emergency hospital.
The Cathedral was never severely damaged, not even during the Second World War. Afterwards, to praise this, the bishop started raising funds to build an extra tower within the cathedral to commemorate all the fallen soldiers of the war.
As all Church of England cathedrals are, the Holy Trinity and its buildings are run by a priest and its ministry called The Dean.
Numerous interesting and historical items can be found within this beautiful church.
The Cathedral features a charity shop where books, second-hand clothes, candles and other little items can be purchased. Weddings and baptisms are both possible within the cathedral, which has a perfect location too. On Wednesday mornings, a toddler's event takes place where mothers and kids gather together in the Cathedral. Furthermore, there is a local choir that can be listened to during ceremonies and prayers. This all means that it is still a well-working church with followers.