Alameda Wildlife Conservation Park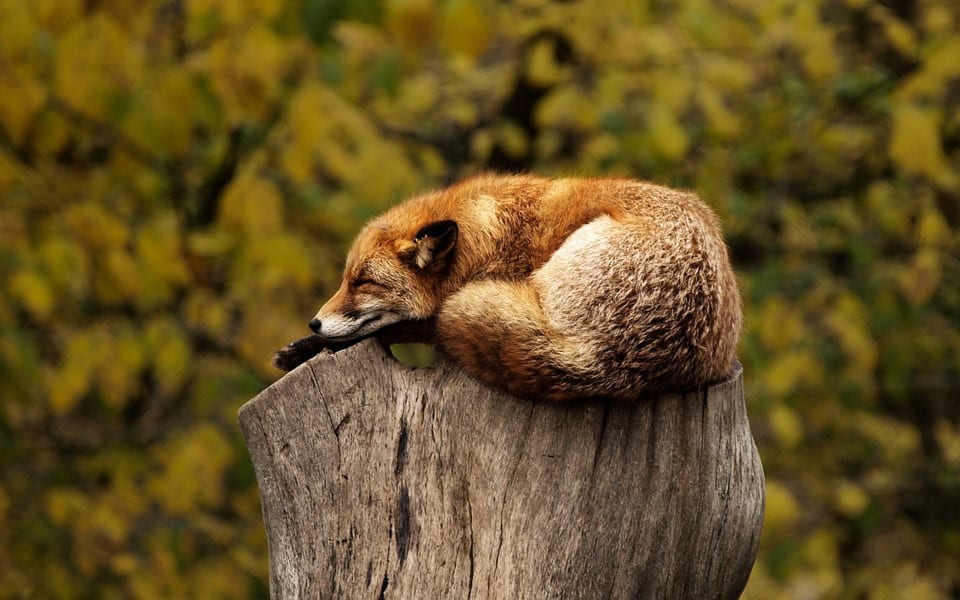 The Alameda Wildlife Conservation Park is a small park situated in the botanic gardens of Gibraltar maintained through volunteers.
In 1994, the park was initially created by giving animals a home, that were rescued from illegal trade such as monkeys, tortoises and parrots. The local custom authorities arranged that the animals were well taken care of.
After long years of neglect of a mini golf park situated at this very same spot, it was decided to tear it apart and to create a sort of sanctuary conservation park at the bottom of the rock of Gibraltar.
Aim of the park:
To create awareness, it was decided that the park could actually be opened to public. Exposing the endangered species will make people eventually want to preserve them and take care of them. All this has been done with great care and it is always made sure that the animals do not suffer in any way by the number of visitors that pass by.
Another important task of the park has become the raising and taking care of species that can be re-introduced to the Upper rock of Gibraltar. Among these are the red fox, the Barbary partridge and the raven.
The park is frequently visited by school groups to teach them about the importance of preserving certain animal species for the future of our planet. Biodiversity and the importance of conservation are great topics to be targeted.
Entrance information:
The park can be entered for a small fee although it is a non-profit organisation. All proceeds are used to veterinarian expenses, food bills and maintenance.
The doors are opened all year through for some small exceptions such as Good Friday, National Day (September 10) and Christmas Day.
Some examples of species to be found in the park are the prairie dog, the snapping turtle, the African grey parrot and the Vietnamese potbelly pig.
Throughout the year, the park organizes fun events such as the Macaque week, to engage and teach people. Craft workshops and monkey talk are great fun for kids. Each year different topics are targeted such as the World Biodiversity Day or the National Environment Day.