Winter Celebrations
Christmas & New Year's Eve
Spend the most magical time of the year at The Eliott hotel, discover our festive menus and special packages.
Festive menus at Rock Salt Restaurant
Join us this Christmas and New Year's Eve on top of the eighth floor, in Rock Salt restaurant for festive lunches and dinners to remember! The team has crafted delicious festive menus alongside special offer including overnight stay to make the best of your time in Gibraltar.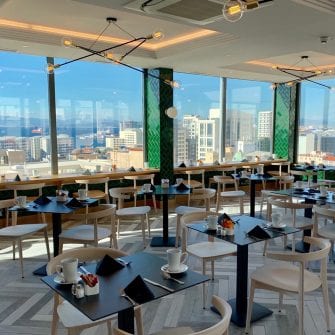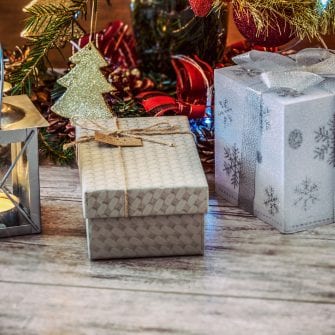 Christmas Hotel Package
3 nights with Christmas Eve dinner and Christmas day lunch
Spend the most wonderful 3 nights of the year this Christmas at The Eliott Hotel from £130 a night! Indulge in the magic of the season with Christmas Eve dinner and Christmas day lunch at our Rooftop Restaurant.
On top of the world New Year's Eve
One night stay with festive dinner from £170 per person sharing
Stay at The Eliott on the 31st of December and be in for a memorable night at the top of the 8th floor, in Rock Salt Restaurant. Delicious dinner and amazing views over the marina are to be expected. The perfect spot to admire the spectacular fireworks while raising a glass to the new year.