Happenings
Out & about in Gibraltar
Gibraltar Chess Festival
20th to 31st of January
Gibraltar is not only a destination of farniente. The festival is one of the best open chess tournament in the world and features the elite of chess players and gathers all generations.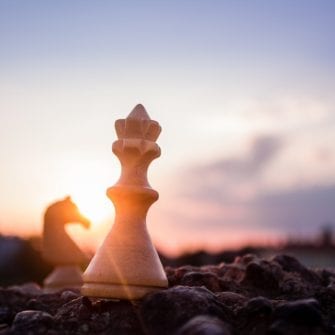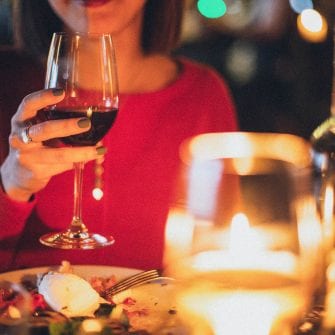 Valentine's Day at The Eliott
13th to 17th of February 2020
Celebrate love with a capital L at The Eliott Hotel this February. Enjoy the breathtaking view of Gibraltar with your significant other while savouring a Valentine's Special menu tenderly prepared by our Head Chef Kris. The next morning, keep floating in your romantic bubble with our delicious breakfast in bed followed by a late check-out at 2pm.
18th Gibraltar International Dance Festival
19th to 22nd of February 2020
The 18th edition of Gibraltar's International Dance Festival will take place at the John Mackintosh Hall Theatre, located five minutes away from The Eliott by walk. The competition is opened to everyone and the festival will welcome performers from all over the world.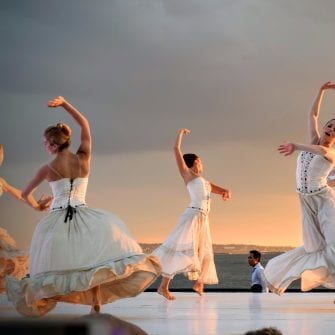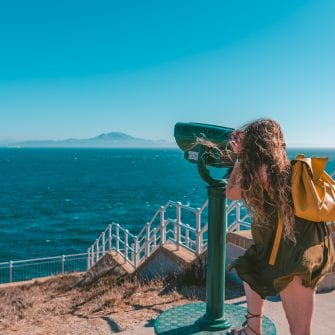 Gibraltar International Drama Festival 2020
16th to 21st of March 2020
Organized right in the heart of Gibraltar at the Ince's Hall Theatre, the Gibraltar Drama Festival will take place from the 16th of March until the 22nd. Opened to any drama group, the festival will gather all kinds of drama groups with different prizes to win!
Gibraltar National Museum Open Day
16th of May 2020
Hosted by the National Museum of Gibraltar, the open day is the occasion to gather the local community of the city. Fun-filled with plenty of activities aimed for you people but as well young spirits. Celebrated since 2002 in Gibraltar, the Open Day is a new chance to discover the city.