Happenings
Out & about in Gibraltar
The Gibunco Gibraltar Literary Festival
11th to 17th of November
Featuring an array of distinguished novelists, historians, biographers and public figures from Britain, the hub of the festival is hosted in the Garrison Library and the program is packed with events.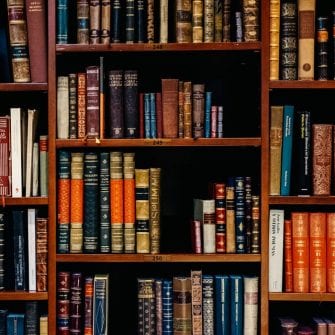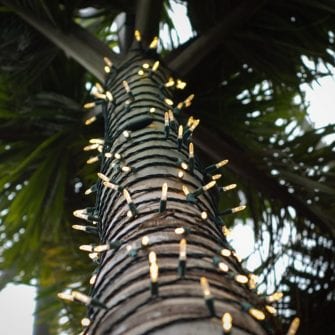 Christmas Festival of Lights 2019
22nd of November
Organised by the city council of Gibraltar, the Christmas Festival of Lights will start from the 6 pm on Movember 22nd only. Surrounded by palm trees, visitors will be able to enjoy the Christmas illuminations and a live show featuring local dancers, singers and choirs!
Christmas Fair Attractions
30th of November to 12th January 2020
A traditional fair is organized every year in Gibraltar for the pleasure of locals and tourists. Based at a three minutes walking distance from The Eliott on John Mackintosh Square, the fair will take place all day long.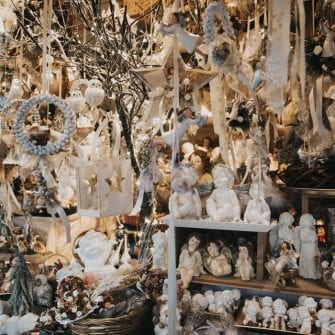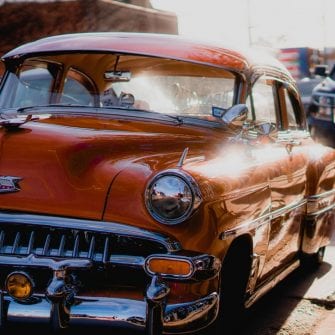 Classic Vehicle Static Display
7th of December
The Classic Vehicle Display is perfect for all cars lover. Organized the Gibraltar Vehicle Association, the event put on show classic cars on the famous Casemates squares.
Gibraltar Chess Festival
20th to 31st of January
Gibraltar is not only a destination of farniente. The festival is one of the best open chess tournament in the world and features the elite of chess players and gathers all generations.